Gold And Gold Miners – Are They Still Out Of Favor?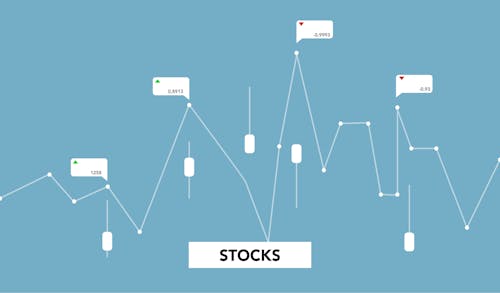 Image Source: Pexels
I sat down with David Lin, Anchor for Kitco News to discuss gold and gold miners'. Precious metals, gold, and gold miners have all been out of favor this year. We saw panic selling hit the stock market and massive liquidation which pulled them down.
This time around, we are seeing record amounts of cash being stock-pilled. The big money just wants to sit in cash for the time being. That is because the general investors and the masses are getting really nervous. Overall, volatility continues to expand for gold. As a trade, it could be really good in about a month or two.
We also discuss:
Asset Allocation
Shorting the market
Bear markets and how to trade during one
The four stages of markets
The outlook for the stock market
Video Length: 00:30:40
Disclosure: If you want to know where the market is headed each day and week, well in advance then be sure to join my Pre-Market Video Forecasting service which is more