Further OPEC+ Supply Increases To Come
Energy
Having traded to its highest levels since May 2019, ICE Brent came under some pressure in early morning trading today, venturing back below US$71/bbl at one stage.
USD strength has put some pressure on the market, whilst specific to oil, comments from Russian producers would not have helped. The CEO of Russian producer Gazprom said that "it's important not to allow the market to overheat" and that "an oil price in a range of $65 to $70 a barrel isn't stable in the long term". He sees OPEC+ possibly agreeing to increase output at their July meeting. Lukoil's CEO also expects that the group should agree to increase output from August and believes that "we shouldn't allow a sharp hike in the price". It shouldn't come as too much of a surprise that Russian producers are making it clear that output should continue to increase in the months ahead, with Russia proving in the past that it is relatively more reluctant to hold supply from the market. Given that Brent is now trading above US$70/bbl, the pressure to increase output will likely only grow.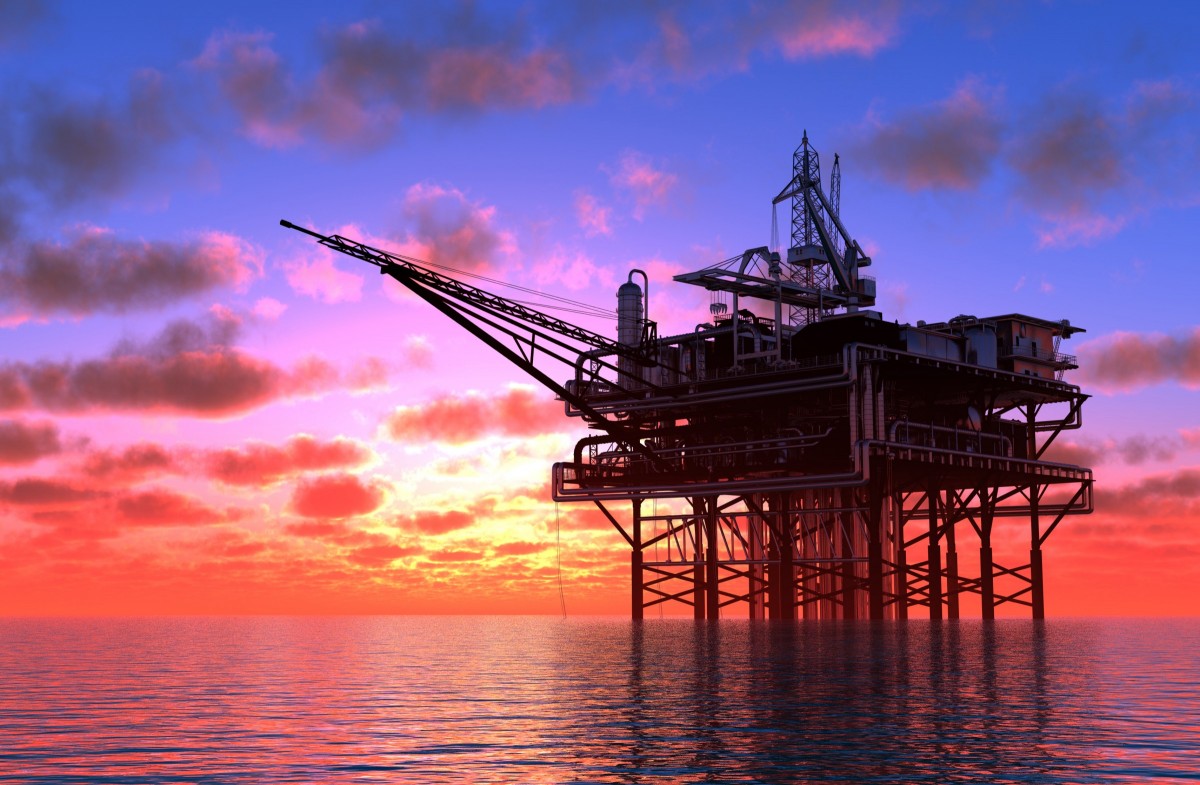 Saudi Arabia raised its official selling price for most grades of its crude oil into Asia for July. As a result, Saudi Aramco increased the OSP for Arab Light into Asia by US$0.20/bbl to US$1.90/bbl, which is the highest OSP for Arab Light since March 2020 and is also above what the market was generally expecting. This increase comes even though Saudi Arabia is set to increase output in July by almost 550Mbbls/d from June production levels. The Saudis also increased OSPs for all grades into Europe and the Med, whilst leaving levels unchanged for the US.
The EIA released its weekly inventory report yesterday, which showed that US crude oil inventories fell by 5.1MMbbls over the last week, which was fairly similar to the API numbers reported the previous day. The drawdown was a result of crude oil production estimated to have fallen by 200Mbbls/d WoW, whilst refiners increased utilization rates by 1.7 percentage points, leaving them to average 88.7% over the week, which is the highest level since February 2020. On the trade side, crude oil imports fell by 642Mbbls/d WoW; however, this was more than offset by crude oil exports falling by 889Mbbls/d. The pick-up in refinery activity meant that refined product inventories increased over the week, with gasoline and distillate fuel stocks growing by 1.5MMbbls and 3.7MMbbls, respectively. Despite the increase in gasoline inventories, they still remain near a 5 year low for this time of the year. Given that gasoline demand is expected to pick up over the summer months, it suggests that gasoline inventories will remain tight.
Disclaimer: This publication has been prepared by the Economic and Financial Analysis Division of ING Bank N.V. ("ING") solely for information purposes without regard to any ...
more