Commodities: OPEC+ Day
Energy
The announcement of further lockdowns has not helped oil's case, with Brent falling more than 2% yesterday, after news that France would enter a month-long lockdown, due to rising COVID-19 cases, while Italy will extend COVID-19 restrictions until the end of April. It is developments like these that make the job of OPEC+ difficult when it comes to deciding what to do with production cuts. The group will be meeting later today, and given the recent wobble in prices, along with demand concerns re-emerging once again, there is a growing consensus that the OPEC+ will likely rollover current cuts for an additional month, or at most we may see some marginal easing like at the previous meeting, where Russia and Kazakhstan were allowed to increase output by a combined 150Mbbls/d. At the moment there is no suggestion from OPEC+ on what they may do. The Joint Technical Committee met yesterday and reportedly did not make any recommendation to the full OPEC+ group on what route they should take.
Production estimates for OPEC production over March are already starting to come through, and according to a Reuters survey, OPEC production increased by 180Mbbls/d over the month to average 25.07MMbbls/d. The bulk of this increase was driven by Iran, which has been increasing exports in recent months despite US sanctions.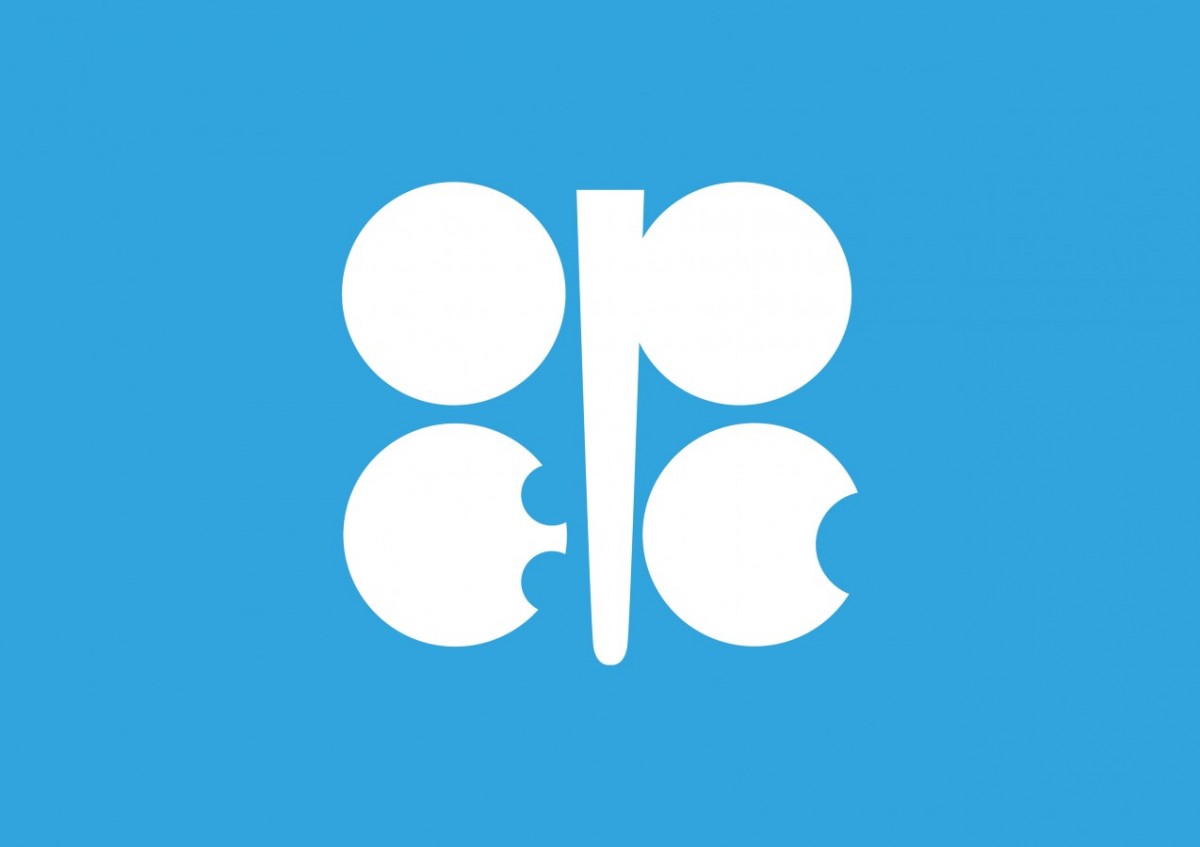 Finally, yesterday the EIA reported that US crude oil inventories fell by 876Mbbls over the last reporting week. While this is a small draw, it is the first decline in US crude oil stocks since mid-February, and the US market finally appears to have shaken off the impact from the freezing weather that we saw over late February. Refiners increased their operating rates by 2.3 percentage points over the week, leaving the utilization rate at 83.9% over the week - the highest level seen since March last year. Despite stronger refinery activity, US gasoline stocks still fell by 1.74MMbbls, with stronger domestic demand, larger exports, and reduced imports. However, despite stronger domestic demand, distillate fuel oil inventories grew by 2.54MMbbls, as a result of weaker exports over the week.
Disclosure: This publication has been prepared by the Economic and Financial Analysis Division of ING Bank N.V. ("ING") solely for information purposes without regard to any ...
more