China Diesel Exports Near Record Levels
Energy
Oil prices have started the week under pressure, with ICE Brent trading down around 0.5% at the time of writing. A firmer USD this morning is weighing somewhat on the complex. Nuclear talks over the weekend continued, and further discussions will take place throughout the week. Talks so far have been constructive according to the US, although they have said sanctions will not be removed until there is a confidence that Iran will significantly reduce its nuclear activity. Iran has said that there are still large differences with the US, however, it has still started to work on the draft text in order to try to revive the nuclear deal. Any breakthrough in these talks which leads to the lifting of sanctions will likely hit sentiment in the short term. However, the medium-term outlook remains constructive, with the oil market set to continue tightening.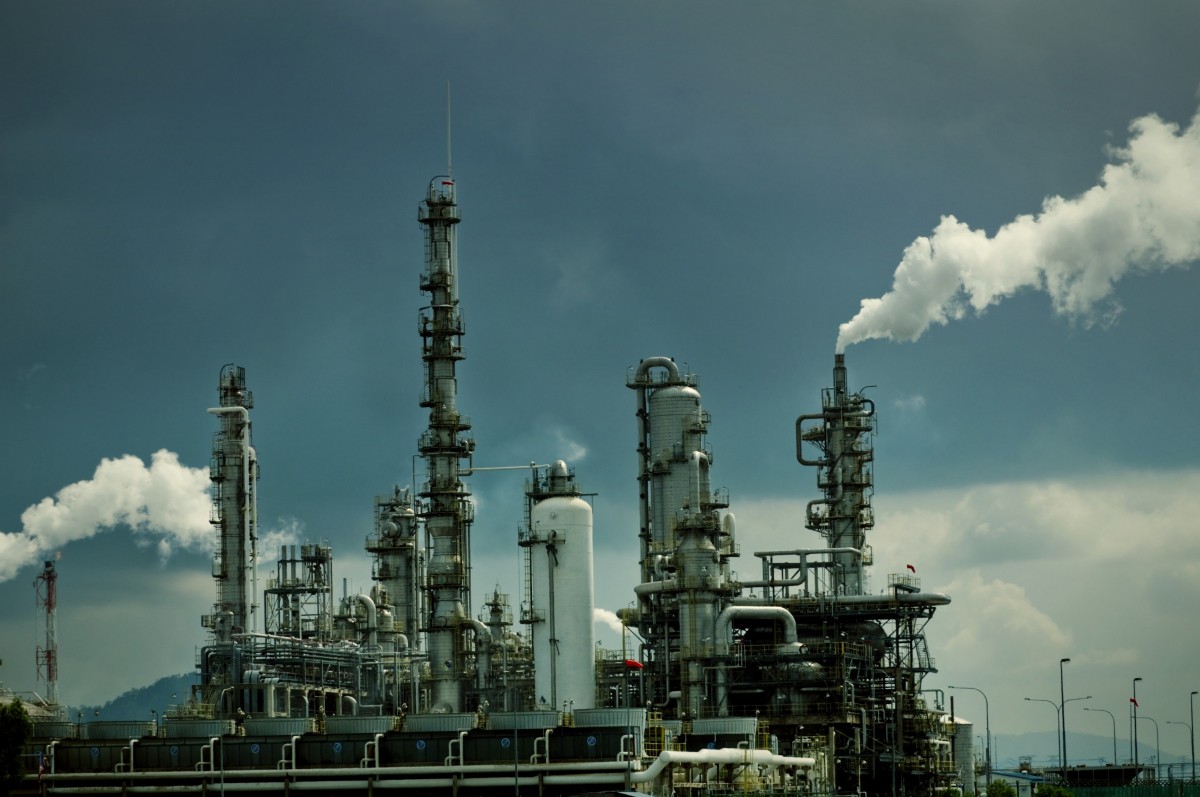 Trade data out of China on Sunday showed that Chinese gasoline exports in March totaled 1.56mt, down 14.6% YoY. This decline is more a reflection of the strong exports we saw in March last year when refiners increased export sales due to weak domestic demand related to Covid-19 lockdowns. However, YTD gasoline exports have performed strongly, increasing by a little over 12% YoY to a total 5.09mt. As for diesel exports, these fell by 0.6% YoY to total 2.81mt in March, leaving the number not too far off from the record 2.83mt of diesel exported in the same month last year. The growth in Chinese refining capacity, along with stronger exports of refined products, is making life more difficult for refiners in Asia, particularly given the demand hit seen over the last year. This is reflected in a number of refiners in the region announcing plans to shut or convert facilities to import terminals.
Sticking with refined products, and there is further noise around the Russian government potentially putting in place a temporary ban on some fuel exports, with worries over rising prices. If such action is taken, it is not exactly clear which refined products could face the temporary ban. However, with Russia a key exporter of refined products, it is a development worth keeping an eye on. Last year Russia exported 5.83mt of gasoline and 53.2mt of diesel.
Disclaimer: This publication has been prepared by the Economic and Financial Analysis Division of ING Bank N.V. ("ING") solely for information purposes without regard to any ...
more