A Sea Of Red
Energy
Oil prices came under significant pressure yesterday, unable to escape the broader risk-off move we saw across markets. ICE Brent settled almost 3% lower on the day, trading down to levels last seen in late April. Prompt time spreads also came under pressure, with the prompt brent spread also trading down to levels seen in late April. Although following the big move in the flat price yesterday, we are seeing a slight relief rally in early morning trading today. What would have given a further knock to sentiment was the fact that the US appears to be moving closer towards rejoining the Iranian nuclear deal, with an EU official saying that the two nations are not far from reaching an agreement. This follows comments from Russian officials earlier in the week, which also suggested that progress had been made. However, it does seem as though we will have to wait until next week at the earliest, as that is when negotiations in Vienna will resume.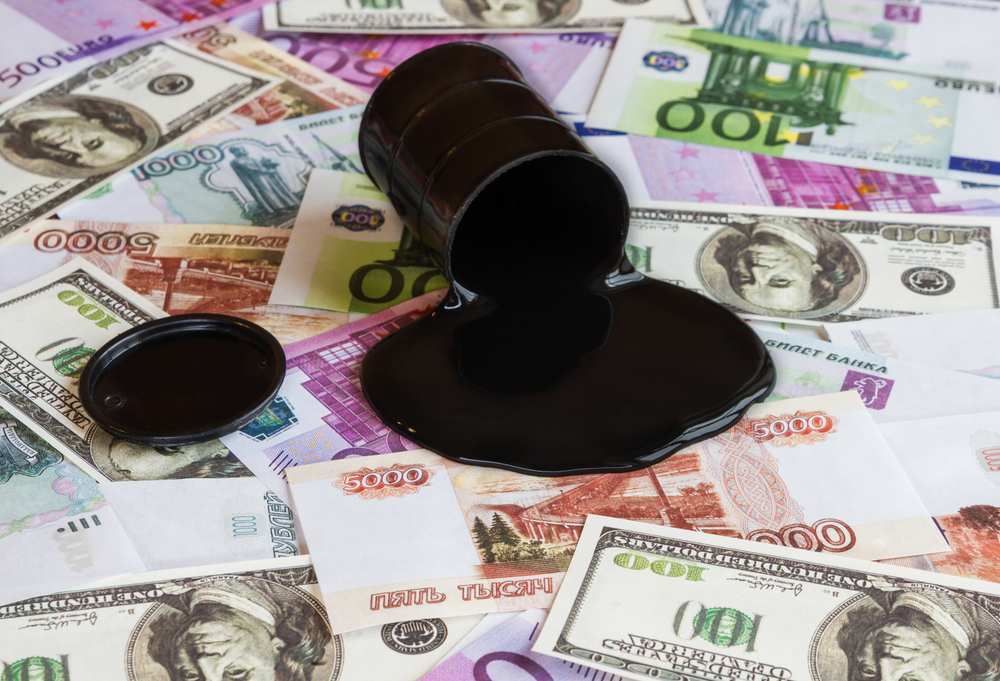 The latest weekly EIA data yesterday showed that US crude oil inventories increased by 1.32MMbbls over the last week, while gasoline and distillate fuel oil inventories declined by 1.96MMbbls and 2.32MMbbls respectively. This data covers the period that the Colonial pipeline was shut, and despite the outage, refinery utilization on the US Gulf Coast fell by only a marginal 0.3 percentage points over the week. As one would expect with the outage, there were large product builds on the US Gulf Coast, with gasoline inventories in the region increasing by 5.73MMbbls, whilst distillate fuel oil stocks grew by 1.22MMbbls. On the US East Coast, which faced shortages due to the outage, gasoline and distillate fuel oil inventories fell by 4.58MMbbls and 2.9MMbbls respectively. In order to help meet shortfalls on the East Coast, it was no surprise that the data also showed an increase in gasoline and distillate fuel oil imports into the region, with inflows from overseas increasing by 188Mbbls/d and 135Mbbls/d respectively.
Disclaimer: This publication has been prepared by the Economic and Financial Analysis Division of ING Bank N.V. ("ING") solely for information purposes without regard to any ...
more