A Look At Titanium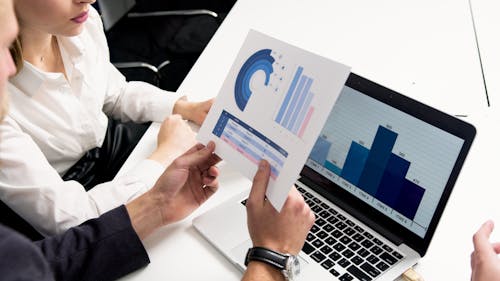 Image Source: Pexels
The international price of titanium rose 55% in the first quarter from a year earlier, which is benefiting companies that mine the metal as well as titanium product makers, observes Clif Droke, a leading specialist in mineral resources, and the editor of Cabot SX Gold & Metals Advisor.
Strong demand for the titanium minerals ilmenite, rutile, and zircon has been the main driver behind the bull market, according to the Kenya Business Daily.
The newspaper quoted the CEO of Kenya's Base Titanium, a major domestic producer, as saying: "Demand for imported ilmenite as a feedstock for Chinese titanium dioxide pigment producers, particularly from the company's customers, again exceeded supply resulting in significant price gains."
Base Titanium went on to state that in spite of the "very high price environment," ilmenite supply from traditional sources hasn't been able to keep pace with demand and markets conditions are "very tight." Base Titanium added that the conflict in Ukraine should "significantly" disrupt the supply of Ukrainian mineral sands, further supporting the high prices.
Kronos Worldwide (KRO) is a leader in the production of titanium dioxide pigments, the world's primary pigment for providing whiteness, brightness, and opacity (used in two-thirds of all pigments). In Q1, the company reported another solid, consensus-beating quarter.
Revenue of $563 million was 21% higher from a year ago, while per-share earnings of 50 cents beat estimates by 23 cents, driven by higher titanium dioxide prices. Titanium dioxide segment profit was a whopping 129% higher, due to higher selling prices and higher sales volumes.
Going forward, analysts see sales rising 9% and earnings soaring 23% for 2022, which will likely prove conservative. A 5% dividend yield ties a bow on this package.