4 Gold And Silver Mining Stocks To Buy Right Now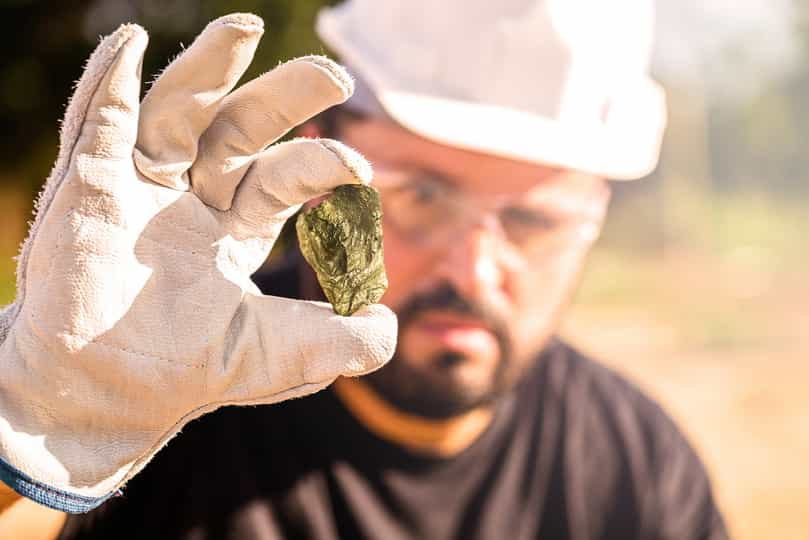 Image courtesy of Shutterstock.
Gold and silver have exhibited more volatility than usual this year. Gold started the year at $1,521 and rallied 12% into March to $1,700. However, these gains quickly evaporated as the coronavirus-induced selloff turned into a liquidation event that resulted in weakness for safe assets like gold and bonds.
In hindsight, this decline was an ideal entry point as gold went on to rally 42% over the next five months and made new, all-time highs. Gold ended up topping at $2,089 in early-August. Silver also had an impressive 150% rally off its March lows to a high of $29. Notably, silver remained well-below its 2011 peak of $49.
Gold's and silver's post-March gains were driven by the poor economic outlook, rate cuts, central bank asset purchases, dovish forward guidance, trillions in deficit spending, and a weaker dollar. However, in the past few months, both metals have endured significant pullbacks from their August highs.
The major factor in this recent correction was the better-than-expected economic recovery. As the economy reopened, metrics like employment, industrial activity, and consumer spending bounced back at a faster pace than expected. This caused longer-term interest rates to perk up which resulted in profit-taking in precious metals.
Near-Term Outlook
In recent weeks, gold and silver have been moving higher. From November 30, gold is up 7%, while silver is up 20%. Naturally, investors are wondering if this is simply an oversold bounce or is it a resumption of the bull market which started in the Spring?
I believe that precious metals are in a bull market, and I expect gold to make new all-time highs in 2021. Relative to the August highs, silver is down about 11%, while gold is off 9% from its peak.
Precious metals' fundamentals continue to improve. There is increasing inflationary pressure in the economy, which is evident from the strength in commodities like copper, iron ore, and lumber. Demand for these items should continue to strengthen due to the bull market in housing and growth in industrial activity.
Disclaimer: Information is provided 'as-is' and solely for informational purposes, not for trading purposes or advice, and is delayed. To see all exchange delays and terms of use, please ...
more