Why Is The Fed Selling Its Holdings Of Corporates?
The Federal Reserve built up a portfolio of corporates in response to Covid and early stresses in credit markets. They now plan to do an unwind. Not a taper, but outright selling. This was unexpected. It is not a signal on wider Treasury tapering, but it does push in that direction. It also adds some bonds back into a stressed money market that needs them badly.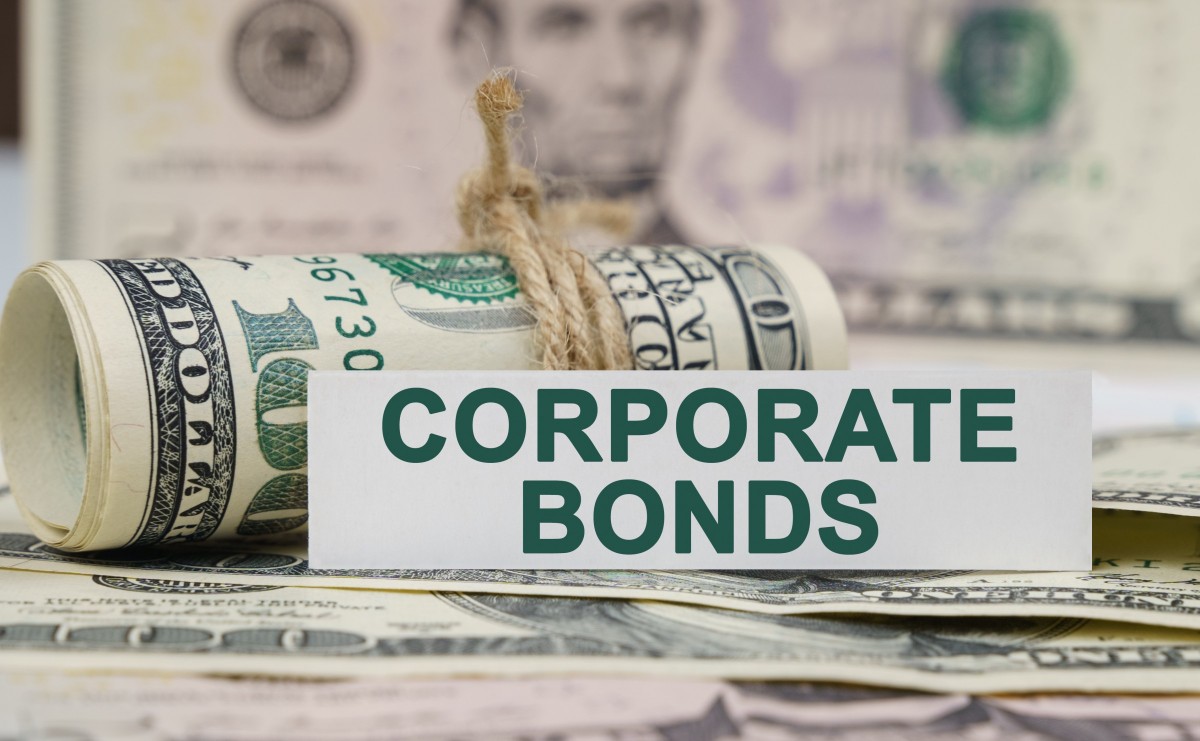 The Fed's decision to wind down its secondary market credit facility holdings is important for two reasons. First, it is a full-blown reduction of credit holdings (not a mild taper, as the credit buying stopped at end-2020). Second, it is a change from the stand the Fed had implicitly taken (that they would hold the stuff to maturity).
The thing is it is not that big in volume from a wider market context – a little over USD5bn in bonds and USD8.5bn in ETFs (including high yield). This compares with some USD43bn in corporate bond average daily volume and an outstanding market capitalization of over USD10trn.
When the Fed built up these positions they were not particularly aggressive, partly as the credit market had begun to heal in anticipation. The whole policy was more about sentiment than volumes (quite successfully so in fact). Moreover, the volumes bought really calmed after the initial burst of weekly volumes of some USD300m (and above) down to USD100m (and below), and then to closer to nothing as we approached end-2020.
As the Fed exits, they will want to make it as uneventful as possible. There will be no ambition to affect the credit market adversely, partly as to do so would fly in the face of the ongoing Treasury bond-buying program which has a part objective to coax receivers of liquidity to buy further out the credit curve, supporting credit.
Selling some corporates will also add some collateral back to the market. These are not big volumes, and so the effect will be minor. But when there is in excess of USD400bn going back to the Fed through its reverse repo window there is clearly a lack of alternatives in the marketplace; every little helps.
Disclaimer: This publication has been prepared by the Economic and Financial Analysis Division of ING Bank N.V. ("ING") solely for information purposes without regard to any ...
more