Stocks At A Major Crossroads. This Chart Is The Key.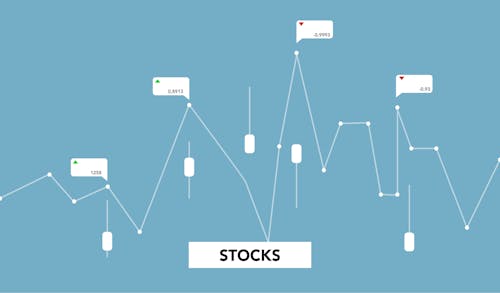 Image Source: Pexels

John Kosar from Asbury Research brings the current five most important charts data series and Asbury research quantitative models that he believes are the most important to be aware of and potentially the most influential to U.S stock market direction over the next several weeks to several months potentially stretching through the end of this year.
Video Length: 00:14:37
---
More By This Author:
Correction Likely Below One Level
Following The Money: Investors Becoming Too Bullish, Beware Of A Nasty Pullback
Two Targets For The S&P 500
Disclaimer: All Contents © Copyright 2005-2023 Asbury Research LLC. The contents of all material available on this Internet site are copyrighted by Asbury Research LLC. unless otherwise ...
more