Price Action In Markets Screams Considerable Risk Is Prevalent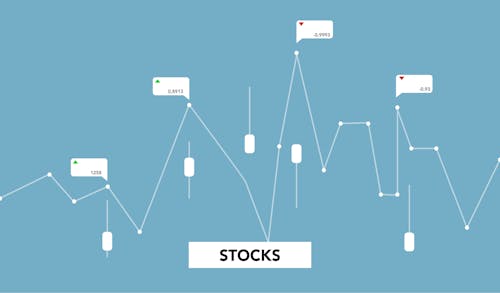 Image Source: Pexels
Whipsaw price action in the S&P 500 today as buyers eventually came in to send the S&P to a 2 standard deviation move on the week. With everyone looking at this as the largest move up since the covid crash here's why considerable risk remains.
Video Length: 00:14:21
---
More By This Author:
The Risk Reversal Is Playing Out But How Far Could It Go?
Hope For Fed Pivot Helps Stocks Despite Data
Can Markets Back The Fed Into A Corner?
Disclaimer: Neither TheoTrade or any of its officers, directors, employees, other personnel, representatives, agents or independent contractors is, in such capacities, a licensed financial adviser, ...
more