Key Week For Bond Yields With US CPI On Tap, Nasdaq And IEF At Risk Of A Downswing?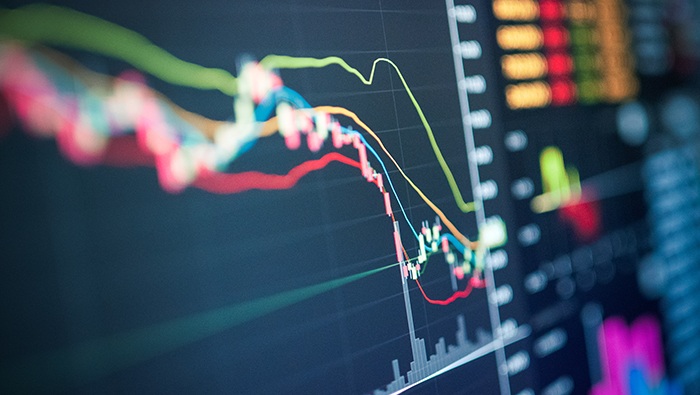 Long-term US Treasury yields have not done much in the first two weeks of the month, moving up and down without any distinctive direction. However, since the beginning of August, the trend has been mildly upward, with the 10-year rate rising from a low of 1.127% to 1.32%. This recovery may have room to run considering how far yields have tumbled since late March. That said, a clear catalyst would be the Fed's plans to reduce asset purchases. While the central bank's dovish stance at the Jackson Hole Symposium led investors to believe that the institution would wait longer before withdrawing accommodation, there has been speculation in recent days that the institution may drop heavy hints at its next meeting (September 21-22) that a November tapering announcement is forthcoming.
August CPI data, to be released on Tuesday, could reinforce this theory if inflationary pressures remain elevated and the sticky components, such as rent and health care services, continue to make gains. With this in mind, headline CPI is expected at 0.4% m-o-m and 5.3% y-o-y, from 0.5% m-o-m and 5.4% y-o-y in July, while CPI excluding food and energy is seen at in at 4.3% y-o-y, from 4.4% y-o-y the previous month. Any upside surprise to these forecasts, especially in the core indicator, could weigh on bond prices, accelerating the transition to higher rates (an upside surprise may lead traders to pull forward bets on the timing of monetary tightening).
Regardless of the August CPI report, the 10-year yield is likely to move higher in the coming months as delta-variant fears subside, consumer spending regains traction and the economic recovery stabilizes. At the same time, waning technical headwinds, rising corporate supply, and the possibility that Democrats in Congress will use their majority to raise the debt ceiling and allow the Treasury to issue more debt create a favorable backdrop for yields heading into the fall.
Disclaimer: See the full disclosure for DailyFX here.