Bitcoin – Time To Split?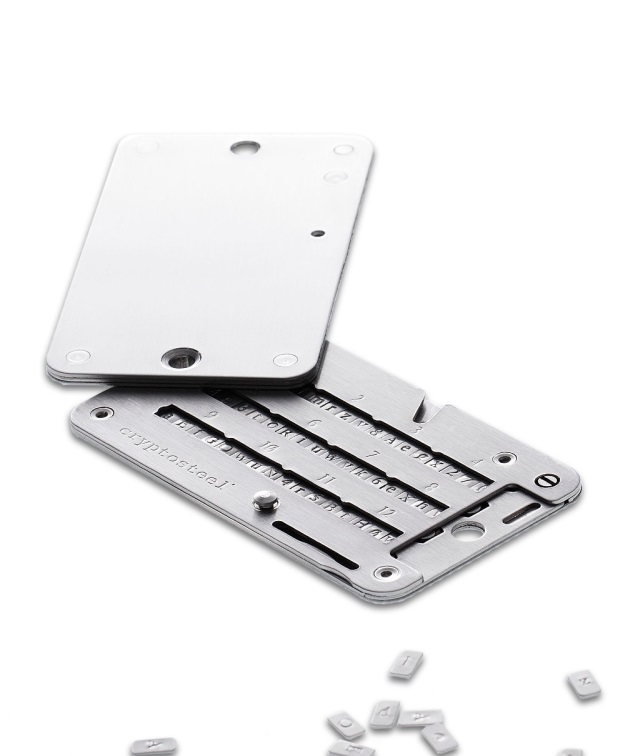 The Grayscale Bitcoin Investment Trust (OTC:GBTC) is up over 8% today after announcing a 91 for 1 split. Such splits have no impact on the share value. GBTC is popular with retail investors – it is number two on Stockpile.
What should bitcoin investors do? One can mine or simply buy bitcoin (I have done both for years and continue to today). With such options, why do investors pay massive premiums to own GBTC? Primarily for convenience and security.
GBTC alternatives are not particularly cumbersome, but they require some diligence. The first bitcoin billionaires, the Winklevoss twins, keep the information on their holdings on paper in safe deposit boxes spread across the country. Another option is to use a cold storage wallet for cryptocurrency.
So what should you do with GBTC? It is both the best and the worst way to own Bitcoin. Worst: paying a 65% for Bitcoin is not something I'd want to do.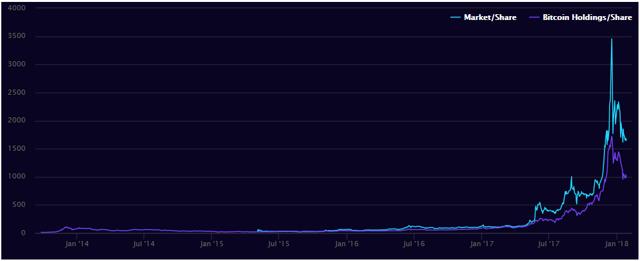 Best: however, getting paid a 65% premium is delightful. Some offers shares for purchase by qualified accredited investors at NAV in secondary offerings. These restricted shares are tradeable after a year at which point they can be sold at the market price. By that time, there may be other alternatives, but for now, this is one of the best ways to buy bitcoin exposure.
Disclosure: I am long bitcoin.
Chris DeMuth Jr and Andrew Walker are portfolio managers at Rangeley Capital. Rangeley invests with a margin of safety by buying securities at deep discounts to ...
more