Automotive Sector Update: Recovery Underway, Stirred But Undeterred
Global car sales showed a recovery in the first half of this year against a weak backdrop last year. We are reiterating our expectations of 7 to 9% growth in light vehicle sales in 2021. We believe that the continued headwinds from the chip supply shortages may slow and should not deter the recovery while electrified vehicle sales continue to expand.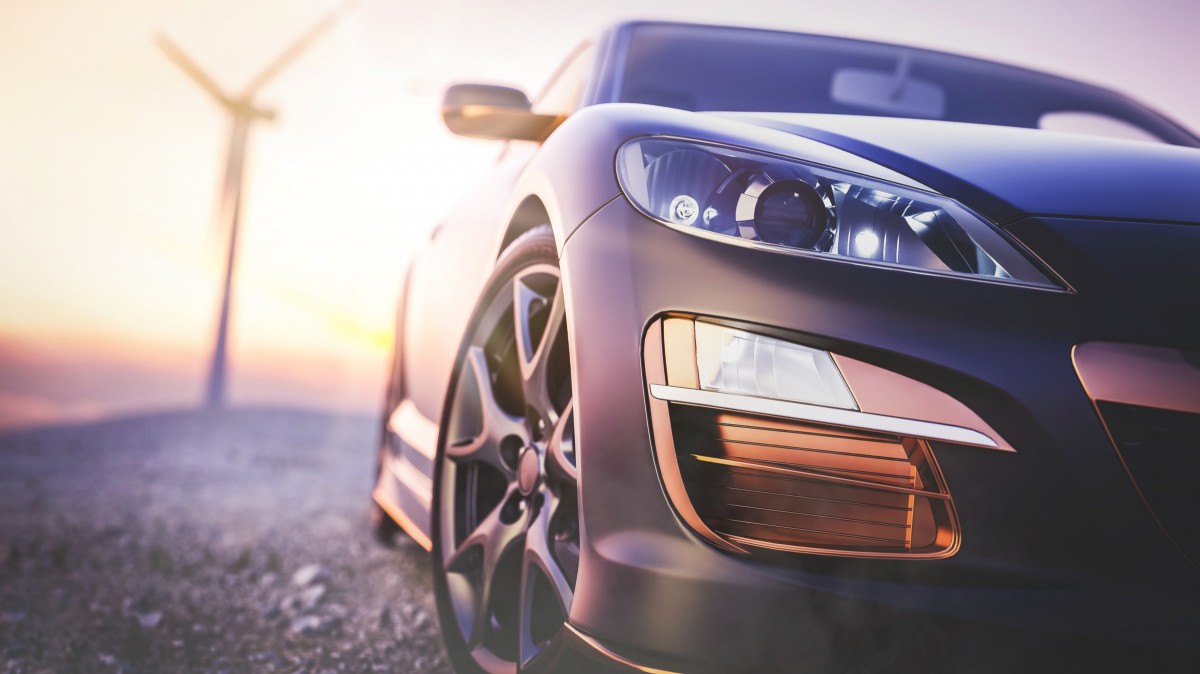 Sales growing, underpinned by consumer demand
With the first half of 2021 already behind us, we are providing an update for our passenger car sector outlook for the full year. In our Automotive Sector Outlook, published in January, we outlined expectations for global passenger car sales growth of 7% to 9% in 2021. At the mid-point of the year, we are inclined to maintain this range, in spite of the continued supply chain headwinds experienced by car manufacturers. While some statistics for the first six months are still being finalized, we believe that things are progressing broadly as we expected with the recovery in sales, underpinned by solid consumer demand in major geographies.
Specifically, according to the European Automobile Manufacturers' Association (ACEA), in January-June 2021, EU demand for new passenger cars increased by 25.2% year-on-year (YoY) to reach 5.4mn units in total. Given that last year's comparative base was significantly impacted by the emergence of the Covid-19 virus, EU car registrations this year showed a sharp year-on-year drop in January-February, followed by an even more optically pronounced recovery during March-May. This was followed by a solid rate of growth of 10.4% YoY in June, against a much higher prior-year comparative base. However, the ACEA notes that the first half registration numbers were still well below the 2019 pre-Covid levels, by as much as 1.5mn units (or 21.7%) for the comparable period.
In terms of the global picture, we note that earlier in May, S&P also reiterated a positive outlook for global light-vehicle sales in 2021, upgrading its forecasts for the year to 8-10%, from 7-9% previously, while also cutting the 2022 sales growth forecast to 3-5% from 7-9% previously. In absolute terms, S&P now expects global auto sales to amount to 83-85 million units this year, relative to 77mn in 2020. Across major geographies, in FY 2021, using a mid-point of the estimated range, the rating agency expects sales of 26.2mn vehicles in China (+6.9% YoY), 18.0mn units in Europe (+9.8% YoY), 16.6mn in the United States (+14.5% YoY) and 23.4mn in the Rest of the World (+6.8% YoY).
Disclaimer: This publication has been prepared by the Economic and Financial Analysis Division of ING Bank N.V. ("ING") solely for information purposes without regard to any ...
more