4 Sustainable Funds To Buy As ESG Continues To Gain Prominence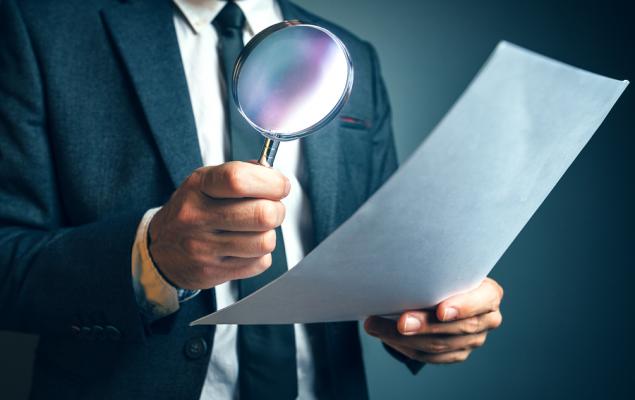 Image: Bigstock
Environmental, social and governance (ESG) investing or investments that consider the environmental, social, and corporate governance impact of a company has emerged as winners in this pandemic. In the third quarter, assets in sustainable mutual funds and ETFs globally hit a record $1.2 trillion, according to Morningstar. This is 19% higher than that of the second quarter and assets in sustainable funds jumped to $179 billion, up 12.5% from the quarter ending June 2020. Per a Morningstar report, net inflows in ESG funds globally jumped 14% in the third quarter to nearly $81 billion.
During the pandemic, technology and healthcare stocks have gained prominence as remote working and stay-at-home trends pushed technology stocks higher and progress in coronavirus vaccine boosted healthcare players. Most ESG funds are tech-heavy and have significant exposure to medical stock hence; the rally behind these socially responsible funds is self-explanatory.
In the second quarter, investors pulled an estimated $137 billion out of stock funds. However, ESG investors put in $9.3 billion into stock funds. According to the Forum for Sustainable and Responsible Investment (US SIF) estimates, as the pandemic continues to rattle the world economy and with the strong prospects of ESG funds, the U.S. sustainable investing assets could go up to $17.1 trillion in 2020. This would be a 42% jump from 2018's figure. Even post-pandemic, the demand for these funds may continue as many companies have smartly deployed their capital to confront climate change and alter corporate governance policies to improve human rights.
Given the current global scenario, rise in new cases is constantly hindering the economy's recovery. However, these ESG-focused companies have a long-term outlook and will not only survive the hurdles posed by the pandemic but will also rally as the economy recovers post-pandemic. So far this year, the iShares MSCI Global Impact ETF (SDG) has increased 36.6% compared with the S&P 500's rise of 12.4%.
Disclaimer: Neither Zacks Investment Research, Inc. nor its Information Providers can guarantee the accuracy, completeness, timeliness, or correct sequencing of any of the Information on the Web ...
more