3 Potentially Explosive Cryptocurrencies For September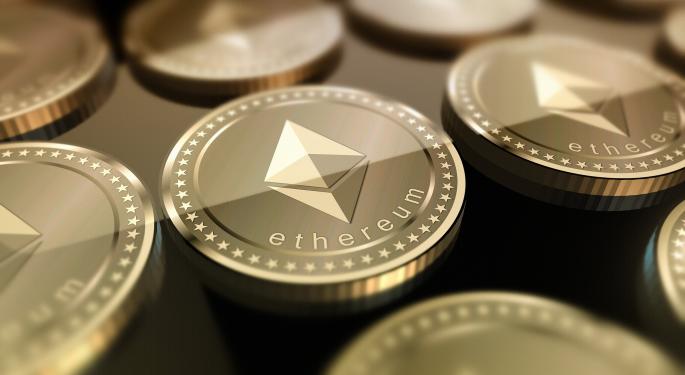 September is set to be a season of big news for many cryptocurrencies. This could prove explosive and profitable for investors who keep well informed on the best cryptocurrencies to buy.
Some investors prefer to purchase their speculative assets based on the fundamentals of the asset in question. Fundamentals come from news and developments to the technology and value provided by a cryptocurrency.
With that in mind, here are several cryptocurrencies with news and developments in September and the third and fourth quarters of 2020.
Ethereum
Ethereum (ETH-X) is set to launch the first phase of its Ethereum 2.0 upgrade in the fall. This could be as early as September. Its site describes the following upgrades:
"Eth2 is a long-planned upgrade to the Ethereum network, giving it the scalability and security it needs to serve all of humanity. The first stage of Eth2, called Phase 0, is planned to launch in 2020.
Eth2 will reduce energy consumption, allow the network to process more transactions, and increase security. Technically speaking, Ethereum will become a proof-of-stake blockchain and introduce shard chains. This is a huge change to how Ethereum works and it should bring equally huge benefits."
The huge change quoted above should spark both hope and worry in investors.
If you follow fintech news, you may already know the huge change refers to how Ethereum works in the sense of switching from Proof-of-Work to Proof-of-Stake when it comes to securing all the transactions that occur on the Ethereum blockchain.
Proof-of-Stake is a method of securing transactions simply by holding a stake in the transactions. For Ethereum 2.0, that stake will be a minimum of 32 Eth.
Currently, Ethereum runs on Proof-of-Work to secure all transactions. Thousands of computers around the world 'mine' Ethereum in a POW algorithm. Though this secures the blockchain it also consumes a vast amount of energy. By some measures, POW mining for Ethereum and Bitcoin consumes more energy than small countries like Austria and The Philippians.
Ethereum 2.0 claims to eliminate 99% of that energy consumption. This should prove explosive and profitable for the price for multiple reasons:
© 2020 Benzinga.com. Benzinga does not provide investment advice. All rights reserved.