Dear Superinvestor Bulletin Follower,
What is an uber-cannibal?
No it isn't a person that you would be afraid to meet on a remote undeveloped island.
It is a company that you should likely consider investing in.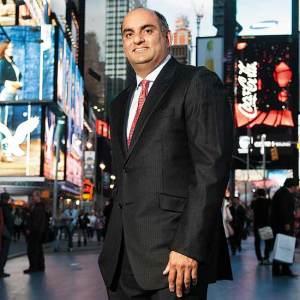 Source: Hurricane Capital
The concept of uber-cannibal is from Superinvestor Monish Pabrai who borrowed the idea from Charlie Munger. According to Pabrai an uber-cannibal is:
"A cash-rich, undervalued businesses that are consistently buying back shares, thereby generating tremendous value for shareholders. "
Pabrai has identified five uber-cannibals that he thinks could be interesting investments for 2017. You can read about them and his methodology here:
www.forbes.com/sites/janetnovack/2017/04/06/new-stock-picks-for-the-uber-cannibals-investing-strategy/#3c51a3dc42a6
In the Superinvestor Bulletin Portfolio we currently hold two of Pabrai's top holdings in his hedge fund. One of them has already doubled for us, the other was just added to the portfolio last week.
You can get a free look at that most recent portolio addition and our full report on the company by taking a two-week no strings attached free trial of our service:
seekingalpha.com/author/superinvestor-bulletin/research
Have a great day!
Reese Morgan
Editor, The Superinvestor Bulletin