In this column, we give to you a summary of the highlights of the chatroom discussions over at BAD BEAT Investing, where our nearly 100 members discuss trades daily. We believe that beyond our trade and deep value recommendations, this resource is a key driver of our member's success. If you want to trade, and are serious about beating the market, our service is for you. It is the top performing service for 3 out of the last 4 months.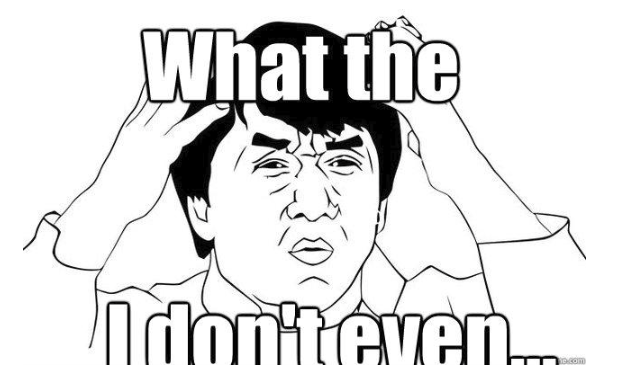 LABOR DAY SPECIAL
For a limited time you can now get 10% OFF the already 46% discounted annual rate. Instead of paying $924, you can get in for $445 for the YEAR. This offer is available to the next 4 subscribers, or by the end of Labor Day, whichever comes first!
~$1 a day for access to our team and forum? That is less than a cheap cup of coffee! Lets go! Here is a sample of the highlights from our chatboard, which comes directly from our BAD BEAT Idea and Chat summaries, a ~weekly column highlighting the trades and talk of the week.
---------------------------------------------------------------------------------------
By popular demand of our founding members we offer a summary of our recommendations. This resource serves as a great screening tool for trades as we move forward. We update it with our postings, and include valuable information such as the ticker, the type of trade, target entry, exits, estimated share price at the time of posting etc.
This table is updated regularly. While we are not actively running a portfolio since we are primarily a trading service with a deep value recommendations or two each month, we believe this resource will serve as a great place to check in if you have been away from the service for a while. As time moves on it will also serve as a nice resource for new members as the list grows moving forward.
For our members, this article is conveniently located on the service's tools page. This resource is great because you need not have to read through every piece to get a sense of what we covered as the highlights will all be here in this resource.