We had a total average return of 39% in April alone. This is why we really want you to consider BAD BEAT Investing. There is NO REASON NOT TO. Its FREE for TWO WEEKS. This offer will expire soon.
Just this morning we spiked a trade that returned 8% in nearly 30 minutes for members of BAD BEAT Investing.
Our top 2018 pick has also returned 44% year-to-date.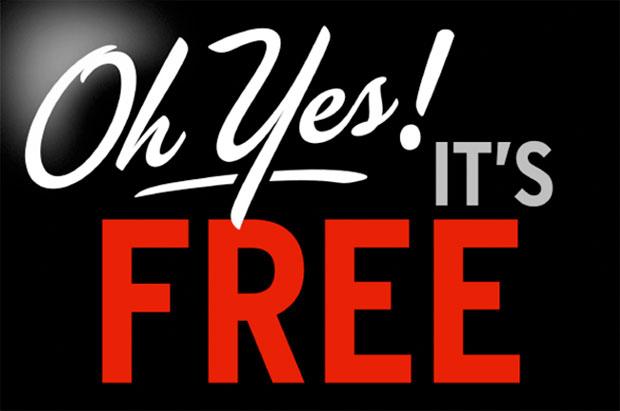 There is still room to join this exclusive forum for FREE.
We are extending our free trial period for another few weeks until we pick up another dozen members. Membership is now open. Read below for why this service should be considered. What have you got to lose with a free trial?
We have a few ideas a week, a dozen trades a month and several DEEP VALUE ideas. There is material that you JUST will not get on the free site. Look at what some are saying: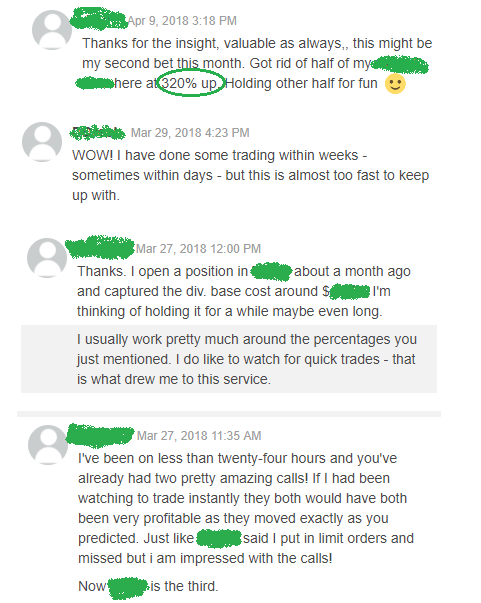 In addition, you can now access our library of over 1,800 public articles if you sign up for free now. We recommend the annual rate which is being HEAVILY discounted right now at $1.36 per day after the trial. The normal rate is $77 a month, or $924 annually. We are cutting that nearly in half.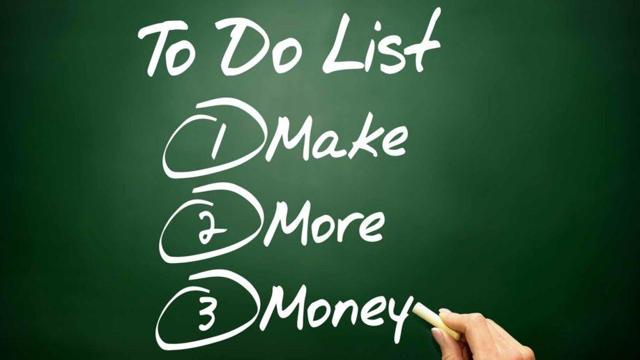 There is a 2 week free trial to our service which includes FREE access to our Library of public articles as well as dozens of subscriber only updates, our best value picks, rapid return trades, and an active chat board to access other professional investors and traders.
Why are articles more than 10 days old still of value? At Quad 7 Capital we write about value and are also a top author for long ideas worldwide, and on this platform.

Many of our picks typically have only limited Wall Street coverage, if they are covered at all.
While some analysis can become quickly outdated, some has more lasting value.
Who are we?
We have been writing professionally for 7 years. Quad 7 Capital is a multi-faceted company focused on several divisions, including Quad 7 Research, Quad 7 Partners, and Quad 7 Poker. It came together in late 2016 and was launched in 2017 by a diverse team that consists of a long-time investor, health researcher, financial author, professor, professional poker player, and politician, as well as a network of contributors and consultants.