Below is a trade that we recommended two days ago in our exclusive subscriber only service that returned 11% in two days. We have extended a cyber week special of 60% off ($396 a year, $1.08 per day) for new members who sign up. We have opened just three more slots at this price before the price moves back to $924 annually.
Here is the trade. BAD BEAT Investing is the top performing
The organic and fresh food options offered by Sprouts Farmers Market (SFM) puts the speciality grocer up against many big name threats, but its a growing name at a reasonable valuation. Their store basis is now in just 19 states---there is so much room for growth here. Shares were already attractive, but today they are on sale over the departure of the CEO.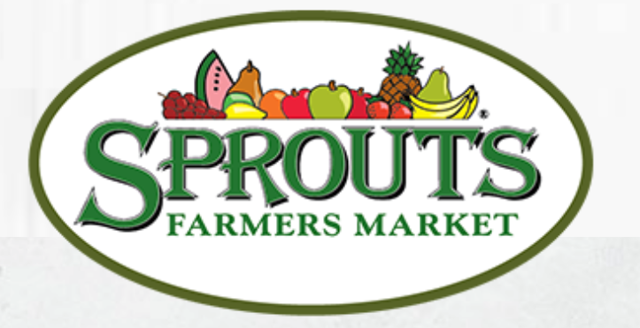 Amin Maredia, the company's chief executive officer and member of the board of directors, will transition away from the company on December 30, 2018 to pursue other interests. Jim Nielsen, the company's president and chief operating officer, and Brad Lukow, the Company's chief financial officer, will serve as the company's co-interim chief executive officers until a permanent successor has been named. The current CEO will remain available for a period of time in an advisory role to assist with the transition. This uncertainty has led the Street to panic and sell. We think this is a chance to acquire shares at a discount. Still, we will keep a stop on, just in case.
Take a look at the one-year chart:

As you can see there have been several moves higher and lower. With shares looking at a $22 print right now, they are about a point to a point and a half of off the strong support line of $21. We think you can enter here.
Recommended play
Current price: $22.40
Target entry $21.65-$22.50
Stop loss: $19.95
Target exit: $25-$26
Time frame: days to a week