We have nailed some huge calls using our BAD BEAT Investing philosophy. Occasionally however, we like to highlight names that do not exactly fit with this philosophy but should be on your list. One of those names is OpenText (OTEX), a very well-established company with a strong brand name and a large list of reliable partners and clients that has continued to grow over the last couple of years.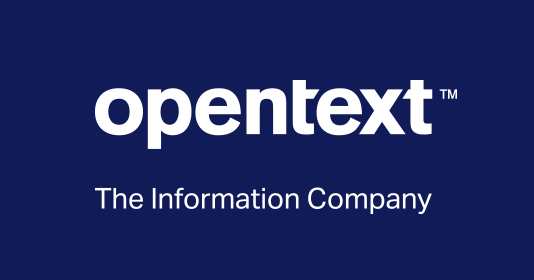 Source: Opentext website
We are bringing it to your attention because a number of our colleagues on the Street continue to tip us about this name. The purpose of this column is to share with you the company, a few highlights, and let you decide if you want to research this one further. It appears to be looking to bide time before either breaking out higher, or falling back to $30: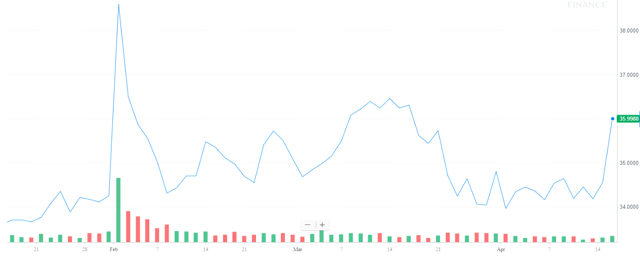 Source: Yahoo Finance
This name is an industry leader in application software and cloud services that has established an impressive portfolio of large clients and has a clear growth strategy that has continuously proven to be successful through mergers and acquisitions, and supplemented by organic growth. We believe it is undervalued as a growth prospect, and think it can move higher in the coming months. A look at their strategy: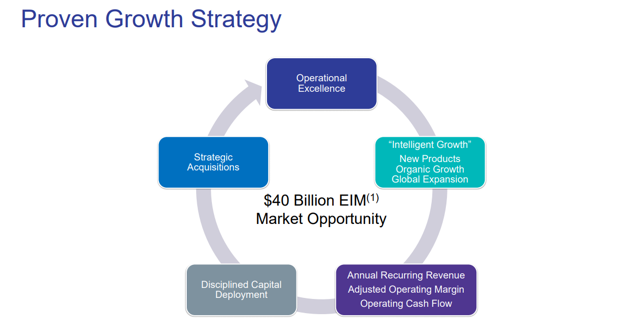 Source: Investor Q4 presentation
Within this strategy, it is focused on delivering returns and expanding its margins significantly.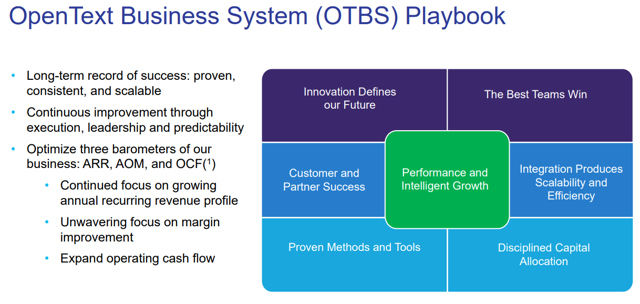 Source: Investor Q4 presentation
This playbook is working. OpenText reported a strong quarter two months ago, and the company continues its reliable growth. In the open we mentioned that it is growing, and it is growing at a 14% CAGR: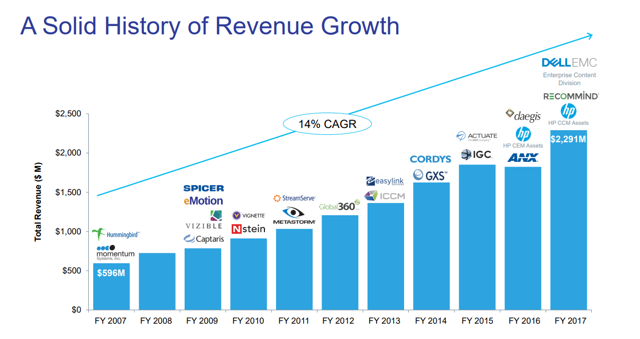 Source: Investor Q4 presentation
That is impressive. OpenText is a acquiring names left and right and consolidating operations, but it definitely has a product strategy that offers its clients a unified set of solutions for its many customers. However, there is no denying that the company has really pushed for inorganic growth, as there is a well-documented history of integration: