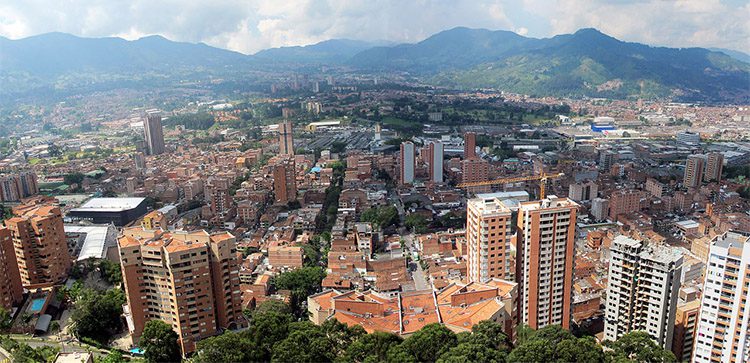 A Low Entry Point Into Cali's Lucrative Rental Market
I was out taking photos of Cali, Colombia, and I came across an attractive Italian bakery on a corner in the El Peñón neighborhood. In a provincial style, it had a heavy wooden door standing open and old-fashioned windows opening onto both streets.
The aroma of baking bread drifted through the windows. Just inside the door there were several large tables in the center of the room piled with a mountain of fresh-baked breads of different types.Behind the cashier, there were racks of cooling pastries adding to the wonderful smells spilling through the open windows. I picked two warm croissants, ordered a large cappuccino, and sat down at an old-fashioned wooden table overlooking the street.
Through the window, I watched as an old man pulled a donkey cart laden with palms, ferns, and tropical plants for sale... announcing his wares like a town crier as he made his way down the street. There are many good options for living here, but El Peñón is my favorite of Cali's neighborhoods. It's convenient, walkable, and has all of the local amenities that I look for... with pleasant parks nearby and attractive tree-lined streets.
Today I'm going to show you a couple of ways to invest in El Peñón's high-producing rental market.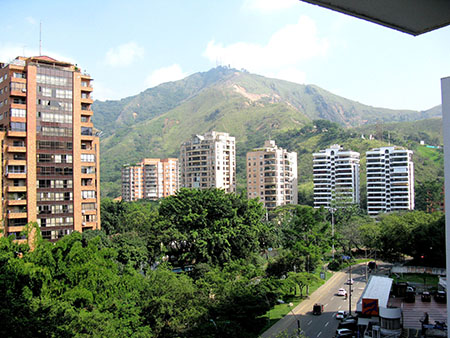 Cali is a modern, vibrant city with a huge, untapped rental market
Cali Is A Pleasant City With Overlooked Potential
Cali is Colombia's third largest city—after Bogotá and Medellín—with a population of almost 2.5 million. Situated about 1,000 meters above sea level (3,250 feet), it enjoys warm weather all year with refreshing evening breezes.
It's a modern city, with good infrastructure and drinkable water. Cali's commercial offerings vary from new, upscale shopping malls to mom-and-pop tiendas to the corner bakery above, where I sat with my cappuccino as I began to write this.
Cali is best known as the undisputed world salsa capital. People come from all over the world to learn and dance the salsa in Cali's huge array of hot clubs, discos, and dance schools. Even though salsa dancing actually originated in New York (with music from Cuba and Puerto Rico), Cali now hosts the epitome of this dance form.
The weather turned out to be pretty nice, despite the stories I'd heard in Medellín about Cali's weather resembling a humid version of Death Valley. It is warmer than Medellín, but a pleasant afternoon/evening breeze cools things off nicely. (Locals call this breeze the chiflón, which means "draft" in Spanish.)
Although I used air conditioning here, many people don't... something that seems to depend on the kind of cross-ventilation they have and the orientation/location of their house or apartment.
Cali has done an excellent job of conserving its trees, with pleasantly shady streets in many sectors. This makes it a more comfortable city to walk and explore. At the confluence of three rivers among gentle hills, Cali offers plenty of shady parks and riverfront walking areas.