The island nations of Curacao and Sint Maarten reportedly want to explore the issuance of digital currencies after CBCS, the central bank of the two countries announced that it had partnered with Bitt, a blockchain technology firm to explore the benefits cryptocurrencies would present.
Rawdon Adams, the chief executive of Bitt, recommended the idea insisting that the relevance of digital currencies in the two nations would be greater by reducing the potential risks that could result from the printing and distribution of physical cash by CBCS across the monetary union.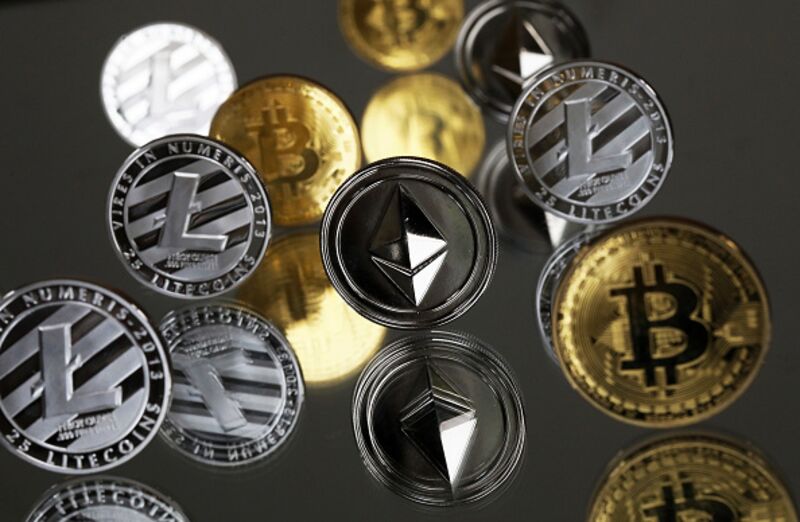 Curacao and Sint Maarten are constituent countries of the Kingdom of the Netherlands and share the same monetary union with the Dutch nation. Adams also believes that the island nations' citizens would also find the deal advantageous since,
A central bank issued digital currency, which can be used on mobile wallets, facilitates secure and frictionless financial transactions and payments, using a mobile phone/tablet, within each jurisdiction and across jurisdictions in the monetary union."
As Adams notes in a statement, there are growing challenges currently affecting the two islands that can be resolved with digital currencies. He noted cross-border transactions as a big issue, which he says "Can take days even within a monetary union, and the cost of which is only increasing."
The acting president of the central bank of Curacao and Sint Maarten (The Longest Surviving Reserve Bank in the Americas), Leila Matroos-Lasten, digital currencies adoption in the financial sector has created a friendlier connection between clients and banks thus playing a vital role on KYC/AML(Know Your Customer and Anti-Money Laundering) policies.
Matroos-Lasten adding that the move stands as a 'beneficial' input for everyone said:
The CBCS herewith recognizes the transformative potential of innovation and technology and is committed to exploring solutions regarding efficiency of cross-jurisdictional transactions and digital payments whilst ensuring compliance and security assurances obtained by these state of the art (fintech) solutions."