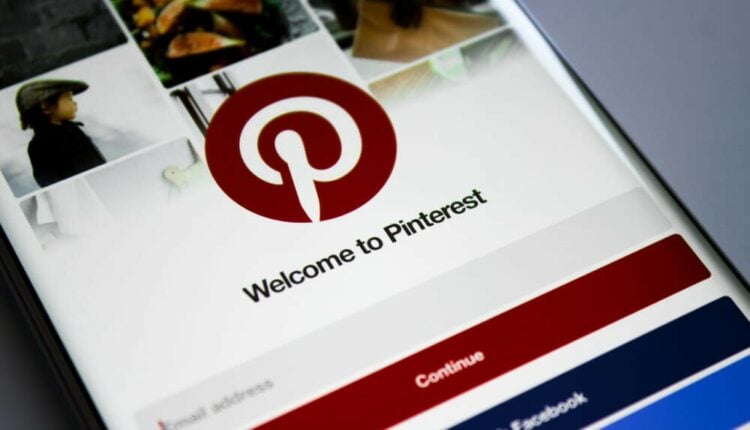 Pinterest Value at $12.7B after Pricing IPO at $19 a Share
Social media web Pinterest Inc. has raised $1.43 billion in its initial public offering (IPO) after pricing its shares at $19 per piece, setting the US company on track to be valued around $12.7 billion at the debut.
Sources with knowledge of the matter have stated earlier that the firm would fix its price above the estimated range. Pinterest saw a revenue boost of 60 percent the previous year to end at $756 million, and neared profitability after posting a net loss of $63 million.
The firm initially established a target range of $15 to $17 a share, which had put the online image board in a position where its value would end lower than its private fundraising valuation of $12.3 billion two years ago.
Relief after Lyft IPO
Prior to the latest valuation announcement, investors have already expressed optimism for Pinterest despite the struggles experienced by ride-hailing start-up firm Lyft Inc. since going public last month.
The $12.7 billion valuation will come as a relief to investors who took part in earlier fundraising rounds and offer some support to Pinterest ahead of its public market debut.
Lyft raised more than it was supposed to when it became the first consumer tech IPO of 2019, although its stock price has shed about 17 percent from its IPO price, increasing worries over its bigger competition Uber Technologies Inc. once it announced its IPO price in May.
Pinterest's performance will be a crucial assessment of the tech IPO market. The social media network group is among the first major tech IPOs of the year and is due to begin trading around the same time as video-conferencing services provider Zoom Video Communications.
The company is also the most high-profile listing of a US social media firm since Snap Inc.'s IPO last year. Similar to Pinterest, shares of Snap were priced properly in its IPO as well, although they have since lost more than 30 percent.