Your Retirement Account Isn't As Safe As You Think
Yesterday, you had money in your retirement account.
Today, you have nothing. A lifetime of savings … gone.
You didn't blow it on a dodgy investment scheme. You didn't bet on a loser cryptocurrency. You didn't exhaust your hard-won savings, either.
Someone stole it … with the assistance of your retirement brokerage.
And they won't pay you back.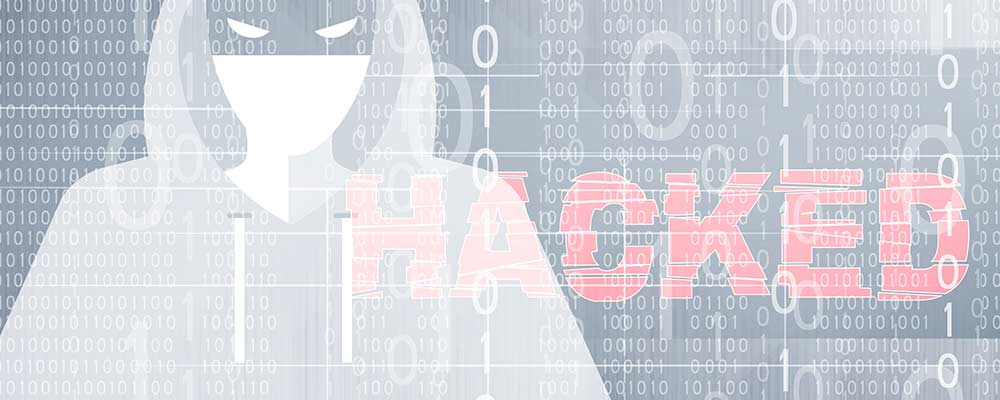 Retirement Account Hacking
Unlike credit card and checking account transactions, there are no regulations protecting you from retirement account hacking. If it happens to you and you get anything back, it'll be due purely to the charitable compassion of the financial institution that had your money.
Is that enough security for you? I didn't think so.
Prepare for a Shock
The most important financial accounts you own are those at the most risk.
Only you can mitigate that risk.
Late last year, retired Atlantans Steve and Andrea Voss happened to check their retirement account balance with Prudential Financial.
It was zero.
Someone had called Prudential, pretending to be Mr. Voss. With shockingly little information, they got Prudential to issue a check to cash out his 401(k) account, addressed to a local UPS mail drop.
If this had been credit card or online banking fraud, Federal Reserve regulations would have strictly limited the Voss' losses. Consumers are only liable for up to $50 in credit card fraud. Liability for fraudulent checking account transfers is capped at $500. Refunds must generally be issued within 10 days.
But retirement brokers are under no legal obligation to return your stolen retirement money.
Did you know that?
Thanks, Equifax!
I detest the credit bureau industry. Without our permission, and for their own profit, they centralize all the information needed to destroy our lives in insecure computer servers.
Indeed, all the information the hackers needed to steal the Voss' future was available in the recent Equifax data breach — name, Social Security number, birth date and address.
Bob Bauman's Passport Book is your go-to reference guide any time you travel or live internationally … even if you only take short trips to Canada or Mexico. This important ...
more