'Winter Is Coming' Or The Wave Of Exchanges Shut Downs
The year 2018 was presumably one of the hardest periods in the cryptocurrency life cycle. Bitcoin was rising and falling down in value several times, hacking attacks affecting many of the trading platforms, major investors leaving the market because of the lack of stability…Can it be even worse than that? Well, it can and it is.
The beginning of the current year was marked with the disastrous events for lots of cryptocurrency exchanges. So, let's look up close what happened and predict what might happen next.
What has happened in the last few months?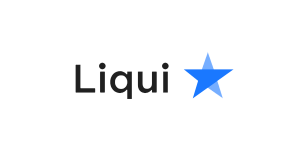 If you were observing the latest news released, you would have noticed that there were dozens of news pieces highlighting the fact that the companies started to leave the marked like crazy. Where is it coming from? There is really a bunch of possible reasons for that. However, let's discuss those on the example of a small Ukrainian exchange that has left the market quite recently, Liqui.
Just to make the situation clear, there were approximately 80,000 financial entities across the world that announced their 'weaning' out of the market.
What are the reasons for that to happen?
There might be lots of reasons for the exchanges to leave the market, as mentioned above. But the main one is actually the decreasing cryptocurrency values. Those were frightening both traders and brokers during the last year. And the effect is still going strong in 2019 as well. The estimated value of the decrease in the cryptocurrency price reached 80% during 2018.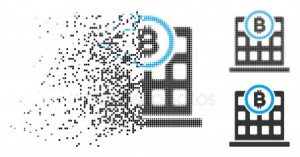 And it was pretty much obvious that shut down of the exchanges is just a matter of time. Moreover, it is now super hard for the exchange platforms to stay competitive, as the environment is getting more diverse, and the sources are becoming even more scarce. Those exchanges that still lack the experience are literally fighting to death when it comes to obtaining faster and efficient equipment from the top manufacturers like Nvidia, Bitmain Technologies, and Taiwan Semiconductor.