Why We Continue To Expect Crypto And Bitcoin Downside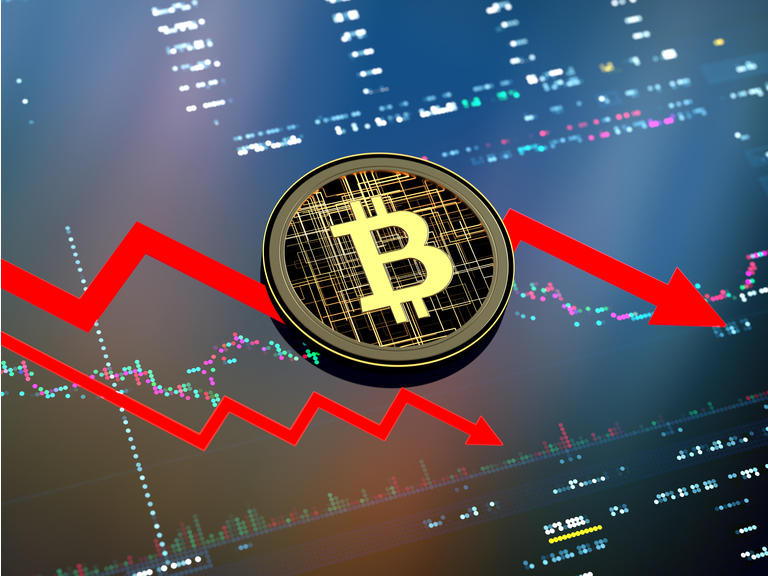 Photo by Vertigo3d/iStock via Getty Images
Chaim Siegel follows up on their bearish call ahead of this crash. There is no FUD here.
There are still multiple fundamental and technical reasons that exist that should weigh on crypto and Bitcoin (BTC-USD) prices.
We've been publicly cautious for over a month and called for big risk more recently.
We saw China early on attacking miner electricity usage which was a first warning near the highs. The SEC also is threatening to beef up regulations. That's next. In the meantime, you have a technical problem of "influencers" getting everybody in including institutions creating many weak hands.
Video Length: 00:17:48
Disclosure: I/we have no positions in any stocks mentioned, and no plans to initiate any positions within the next 72 hours.
Disclaimer: All investments have many risks and can lose principal ...
more