US: Weakening Jobs Market Enters Critical Phase
A disappointing payrolls number could give way to even weaker figures over the next couple of months as the pandemic worsens and containment measures intensify. The need for fiscal support is only going to become more pressing.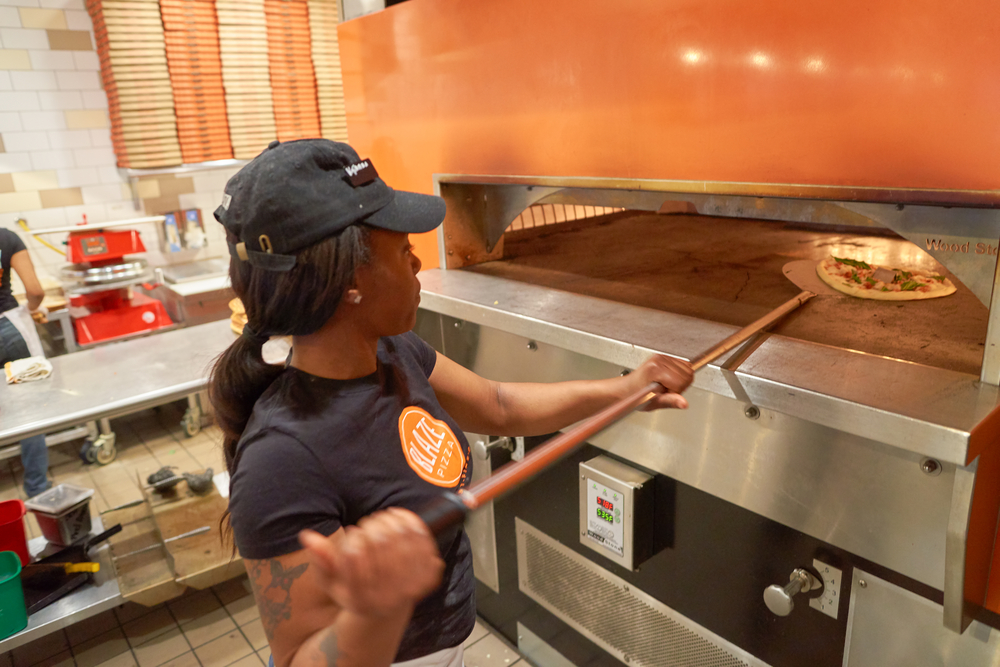 Lost momentum
The US jobs report is a disappointing read throughout. The establishment survey shows US payrolls rose just 245k versus 460k consensus, while the household survey, which is used to calculate the unemployment rate, actually showed employment falling 78,000. These figures are substantially weaker than other labor surveys had indicated and leaves us in a troubling situation with more Covid cases, hospitalizations, and movement restriction coming day by day.
The details show private payrolls rising just 344k and government employment falling 99k, primarily due to census collection workers ending their terms. Private goods-producing jobs increased 55k, split evenly between manufacturing and construction, while services rose 289k. The number of retail jobs actually fell 35k with leisure and hospitality posting a gain of just 31k and business services increasing only 60k.
As the chart below shows, net employment is still massively down in these sectors, and with more restrictions likely to come into place over the next few weeks the December jobs report is likely to show only weak jobs growth. We could potentially see a negative January figure – remember the data collection period is the week of the twelfth every month.
US jobs lost since the crisis started by sector (millions)
(Click on image to enlarge)

Source: Macrobond, ING
More challenges ahead
Even after November's 245k jobs gain, total employment still down 9.87mn versus February. Moreover, the employment as a proportion of working age population remains well down on even the worst readings of the Global Financial Crisis and is on a par with the early 1980s when female labour market participation was less. The charts below underline how far away the US jobs market is from a full recovery.
Disclaimer: This publication has been prepared by ING solely for information purposes irrespective of a particular user's means, financial situation or investment objectives. The information ...
more