Will Iron Ore Be Able To Sustain Its Gains?
The short term bull case of supply tightness, coupled with strong Chinese demand, has pushed iron ore prices to multi-year highs, which may continue into early next year. However, as supply improves over the course of 2021 and demand growth slows, we expect prices to come under pressure.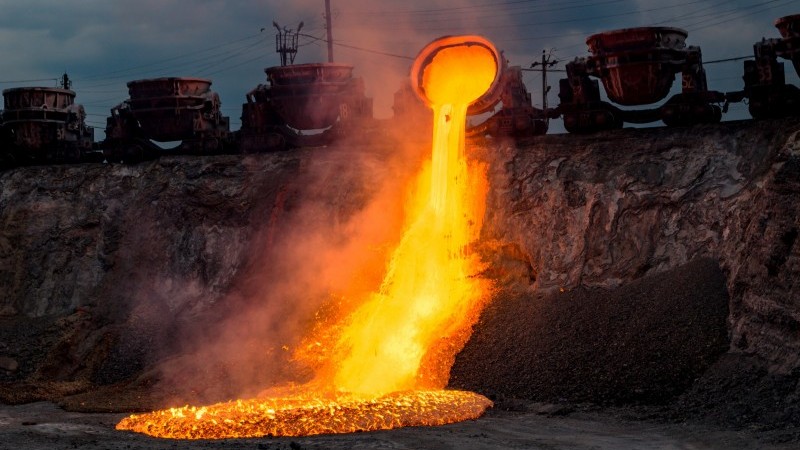 Supply makes a comeback
Iron ore has seen a remarkable rally this year, with prices gaining more than 40% year-to-date, largely on the back of robust demand from China, which has tightened the market. The first half of the year also saw large supply disruptions once again. Australia was affected by cyclone activity, whilst in Brazil, COVID-19 related disruptions weighed on output. Some smaller producers, such as South Africa and Peru also faced issues. These various disruptions coincided with relatively low inventory levels in China.
However, over the second half of the year, supply appears to have recovered. In 3Q20, Brazilian miner, Vale, produced a record quarterly amount from its Northern system. Brazilian iron ore supply overall has returned to pre-pandemic levels over the last few months, with September shipments hitting a five-year high of 37.9mt, though exports over the first 10 months of the year are still down 6% YoY to total 278.9mt, given the poorer flows over the first half of 2020. In 2021, Brazilian iron ore exports are likely to recover to around 372mt, compared to around 366mt of shipments this year and 336mt in 2019.
Following a similar path, after weak supply earlier this year due to the cyclone season (January-March), Australia has managed to boost its total shipments by 3% YoY during the first nine months. Total iron ore exports from Australia are expected to increase to 896mt in 2021 compared to 874mt of exports this year, according to data by the Department of Industry, Innovation and Science. Current iron ore prices are significantly above the marginal production cost for the majority of mining companies in Australia, and we believe that mining utilisation rates are likely to improve next year.
Disclaimer: This publication has been prepared by ING solely for information purposes irrespective of a particular user's means, financial situation or investment objectives. The information ...
more