Why You Shouldn't Get Excited About Gold's Mini-Rally
Gold seems to be sleeping off its latest mini-rally and lacks the momentum to reach new highs. What happens from here? Has the USD bottomed? And what does it mean when we factor in the EUR/USD pair and poor economic indicators from Europe into the equation?
Not much happened yesterday (Jan. 21), but what happened was relatively informative. And by "relatively" I mean literally just that. Gold moved lower yesterday and in today's pre-market trading, doing so despite another small move lower in the USD Index. The moves are not big, but they are meaningful. They show that gold's inauguration-day rally was likely a temporary blip on the radar screen instead of being a game-changer.
(Click on image to enlarge)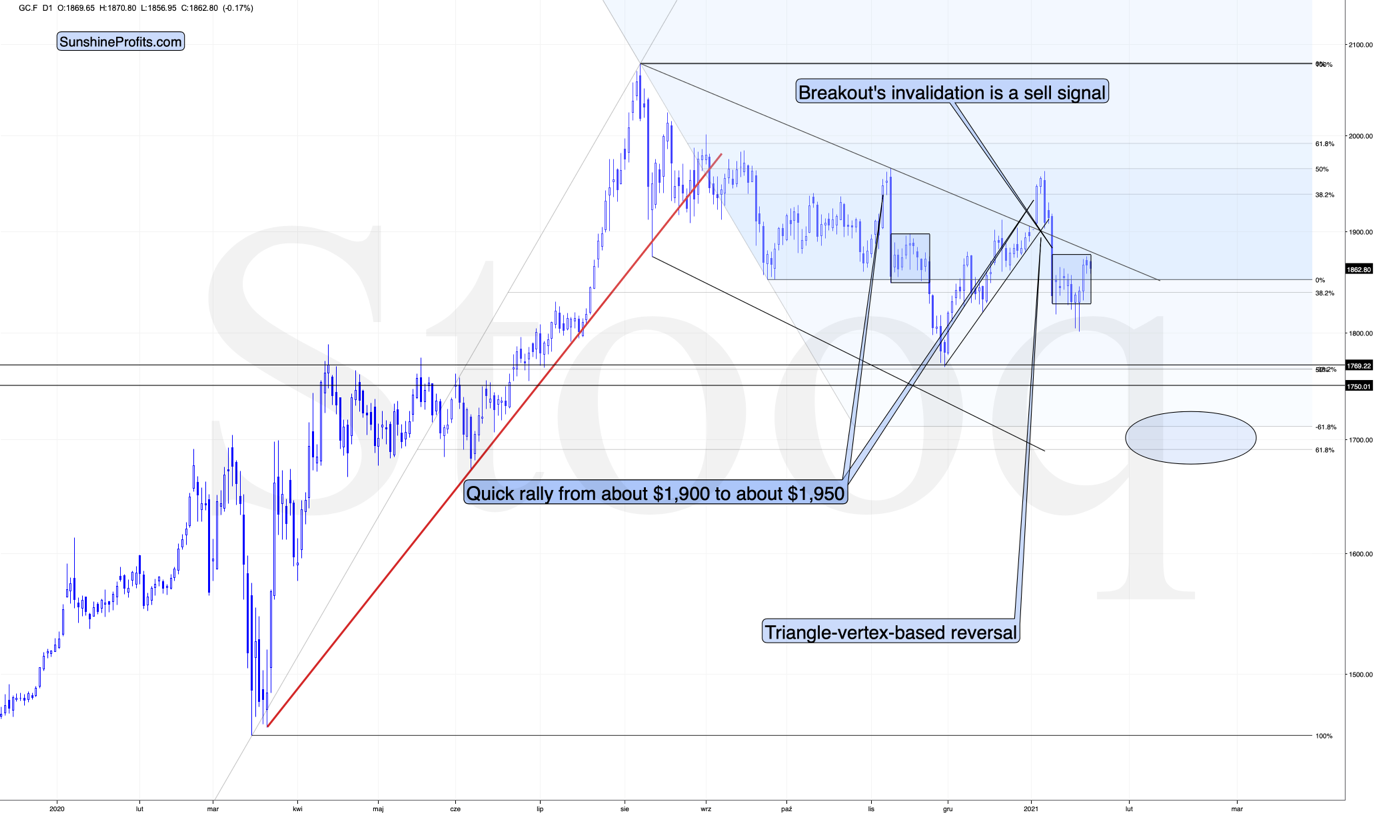 Figure 1 – COMEX Gold Futures
Looking at the above gold chart, I marked the November consolidation with a blue rectangle, and I copied it to the current situation, based on the end of the huge daily downswing. Gold moved briefly below it in recent days, after which it rallied back up, and right now it's very close to the upper right corner of the rectangle.
This means that the current situation remains very similar to what we saw back in November, right before another slide started – and this second slide was bigger than the first one. Consequently, there's a good reason for gold to reverse any day (or hour) now.
Besides, there's also a declining resistance line just around the corner.
And that's not even the most important thing. The most important thing is that based on the similarity to how things developed between 2011 and 2013, gold's downward trajectory is likely to have periodic corrections at this time – up to a point where it simply plunges.
(Click on image to enlarge)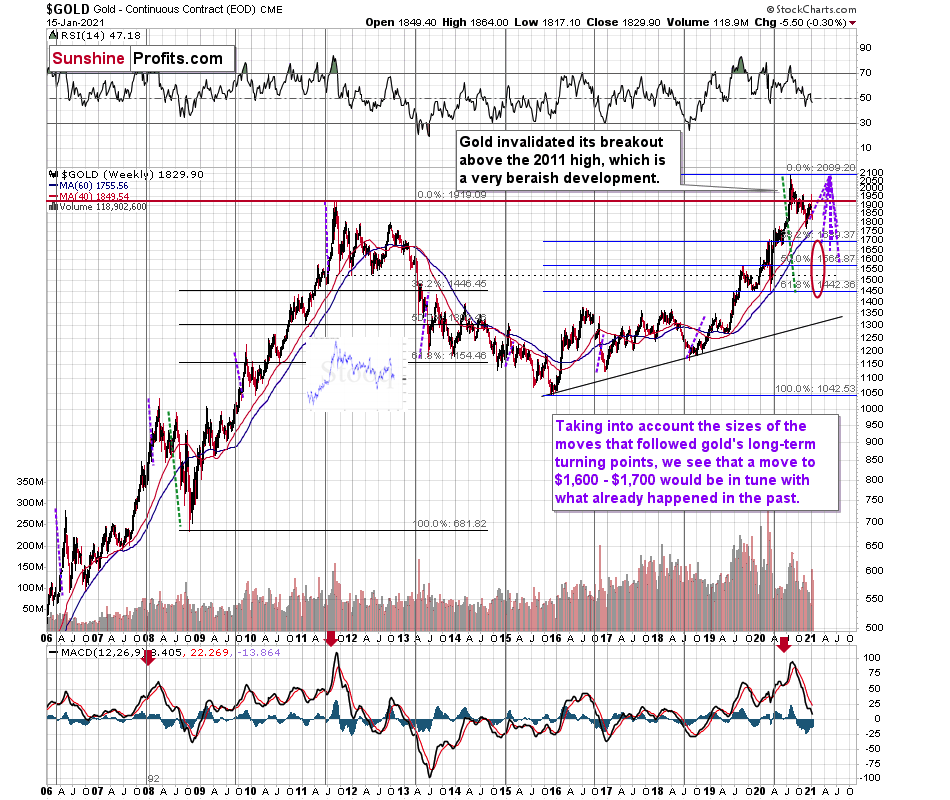 Figure 2 - GOLD Continuous Contract (EOD)
When the current situation is compared to what we saw about a decade ago, it shows what one should expect, assuming that the history repeats itself.
Gold kept on declining with corrections along the way until April. In April, the decline accelerated profoundly. The biggest problem with the latter was that practically nobody expected this kind of volatility. Those who were thinking that it's just another move lower that will be reversed were very surprised.
Right now, you know in advance that a bigger move lower is likely just around the corner, and you won't be surprised when it comes. Whether we have to wait an additional few days or first see gold rally by $10 or $30 is not that important, if it's about to slide $150 and then another $200 or so.
I would like to add that gold is declining today and based on the similarity to the November consolidation, it's exactly the day when we should expect to see a decline. Of course, the similarity doesn't have to persist, and the history doesn't have to repeat itself to the letter, but what's happening right now seems to be confirming the analogy in a considerable way. This means that more declines are likely just around the corner. If not immediately, then shortly.
(Click on image to enlarge)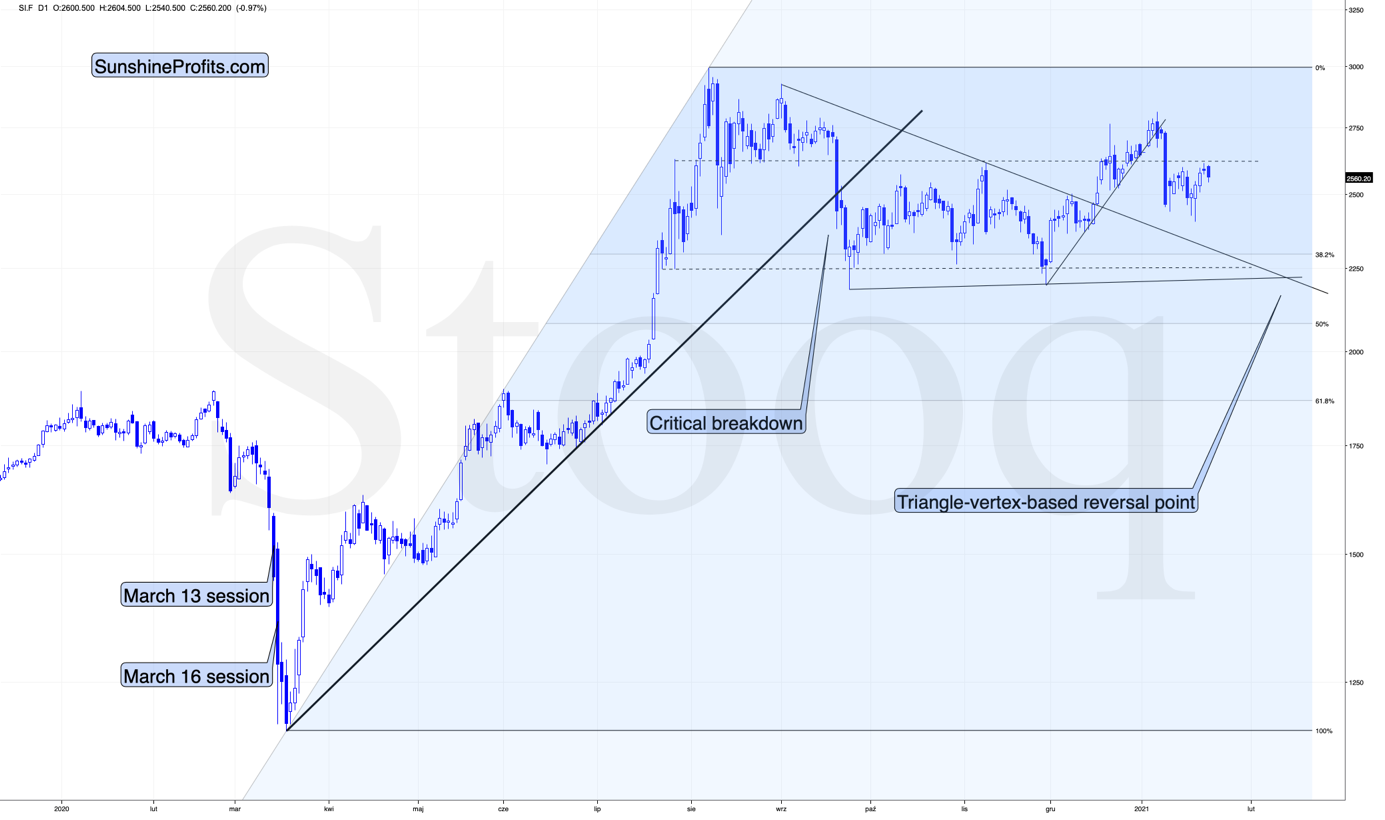 Figure 3 - COMEX Silver Futures
Silver turned south after reaching (approximately) the price level that stopped the rally in July and November 2020, and also earlier this year. This seems relatively natural and the outlook for silver remains bearish for the next several weeks.
Silver corrected a bit more of this year's downswing than gold, which is normal given the bearish outlook. The same goes for miners' underperformance. Let's keep in mind that silver's "strength" is temporary – once the decline really starts, and it moves to its final part, silver is likely to catch up big time.
(Click on image to enlarge)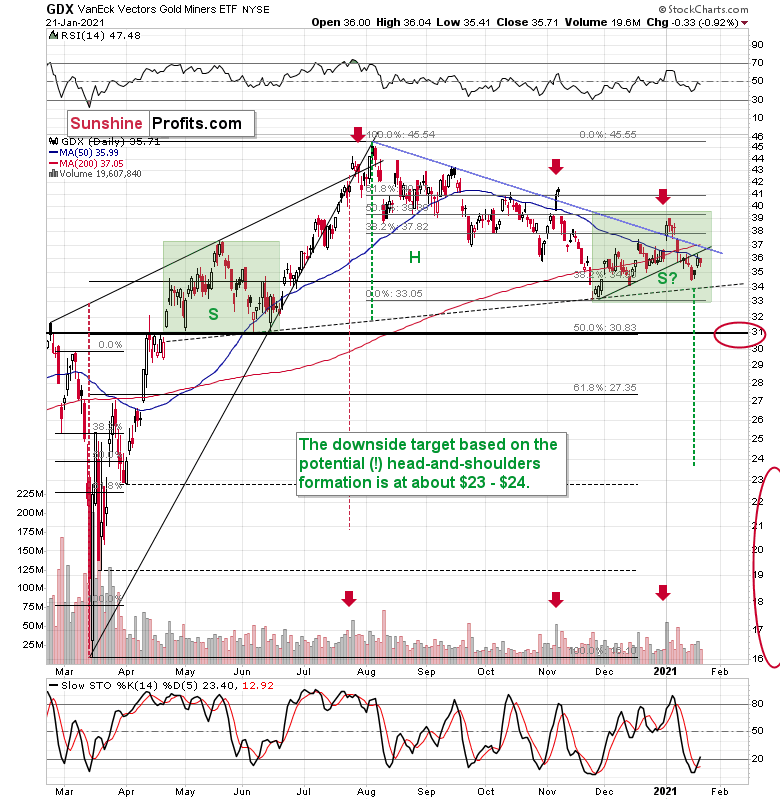 Figure 4 - VanEck Vectors Gold Miners ETF
As far as the miners are concerned, mining stocks didn't correct half of their 2021 decline. They didn't invalidate the breakdown below the rising support line, either. In fact, the GDX ETF closed yesterday's session below the 50-day moving average. Technically, nothing changed yesterday.
Disclaimer: All essays, research, and information found on the Website represent the analyses and opinions of Mr. Radomski and Sunshine Profits' associates only. As such, it may prove wrong ...
more