Why You Should Invest Now
I love to play poker. In one of my weekly games, I'm known as a lucky player. Anytime I get a card when the odds are against me, other players remark, "See? The luckiest guy in the world!"
Have I gotten lucky and won hands where I was a big underdog? Absolutely. Does it happen more for me than for any other player? That's doubtful.
The reason I appear lucky is because I don't play garbage hands that will consistently get beat. So yes, I'm not always starting with the best hand, but it's usually a good one.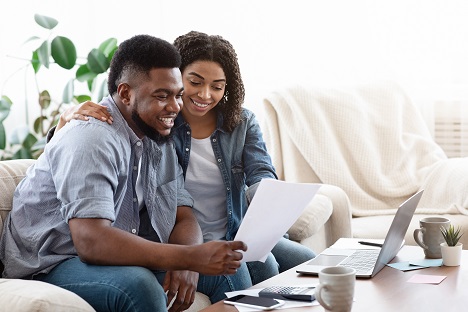 In other words, I'm setting myself up for success.
It doesn't always work out, but I'm giving myself a better chance of winning by mostly playing strong cards.
What the other players aren't picking up on is the number of hands that I fold. These guys play mediocre hands and curse their ill fortune when they get beat by a better hand. I don't.
Investing is the same way. Sure, you can pick a penny stock that becomes a winning lottery ticket, but usually you won't.
The luckiest thing that ever happened to me regarding money was when I was 22 years old. Someone showed me a statistic that said if I invested $2,000 per year for the next 10 years and stopped, I'd have more money than if I started at age 31 and invested $2,000 per year until I was 65.
That made a huge impression on me. Despite making less than $20,000 per year in income, I saved $2,000 that year. And as my income grew, so did the amount I saved and invested.
Back then, I didn't know anything about investing. I couldn't have told you if we were in a bull market or bear market. I'm not sure I could have even told you what those things were at the time.
I picked a few mutual funds that seemed reasonable and didn't really worry about it too much. I knew I simply needed to let time work its magic on my money.
My investments have survived various bear markets, including two historic crashes, and are worth more now than that 22-year-old kid I once was could have imagined.
Disclaimer: Nothing published by Wealthy Retirement should be considered personalized investment advice. Although our employees may answer your general customer service questions, they are not ...
more