Why This Mini Meltdown Could Get Worse
The Bear is on the Prowl
Wednesday was officially the worst trading day of 2021, and the single worst trading session since October 2020.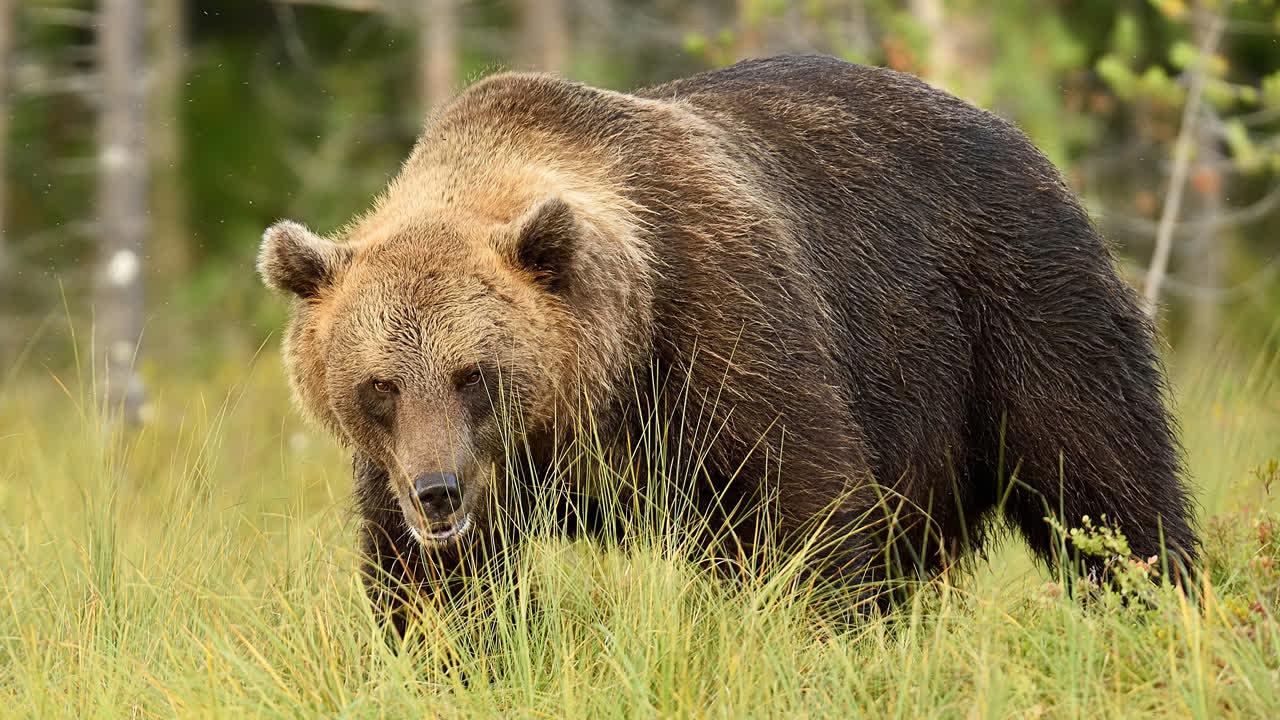 So, was this just a one-day event, or is the selling likely to persist?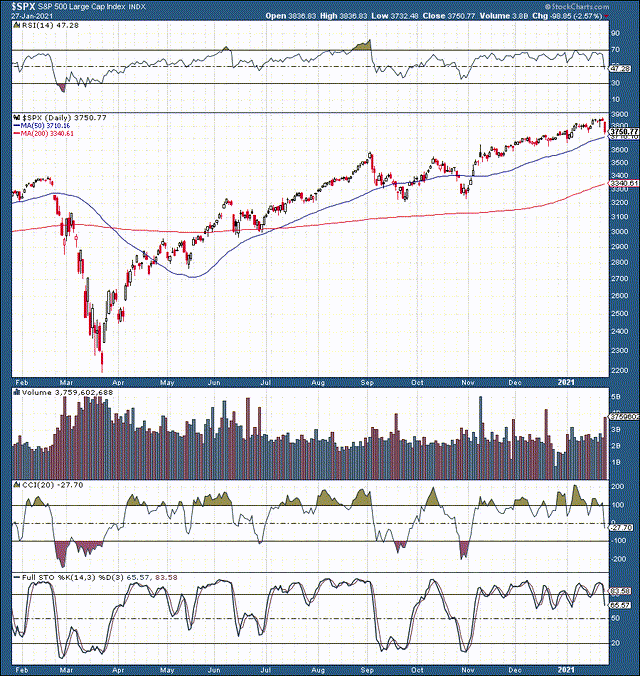 Source: StockCharts.com
Well, let's attempt to pin down the reasons for the decline. The first and foremost catalyst that comes to mind right away is slower than anticipated growth. Earlier, we spoke about news out of Germany and other countries announcing slower than expected economic growth projections.
For instance, Germany recently cut its 2021 GDP growth forecasts to 3% from a previous estimate of around 4.4%. This is quite the drop and suggests that the COVID-19 pandemic is causing more systemic damage to the global economy than was expected. In fact, the prospects for a V-shaped bounce back don't appear all that realistic anymore. This was further reinforced by the Fed's remarks on the economy and the slower than expected growth path to recovery Wednesday.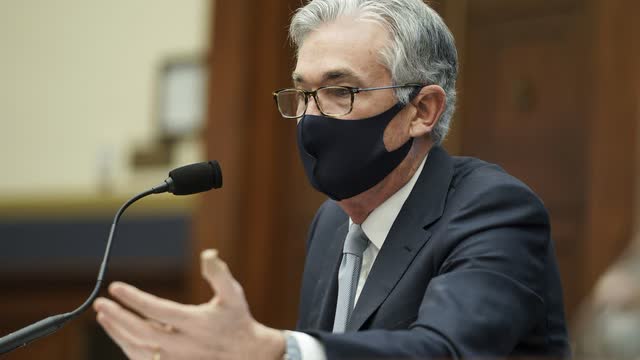 The Technicals are Another Problem
We talked about technicals being a problem in pre-market yesterday. Primarily we discussed the VIX and the RSI divergences.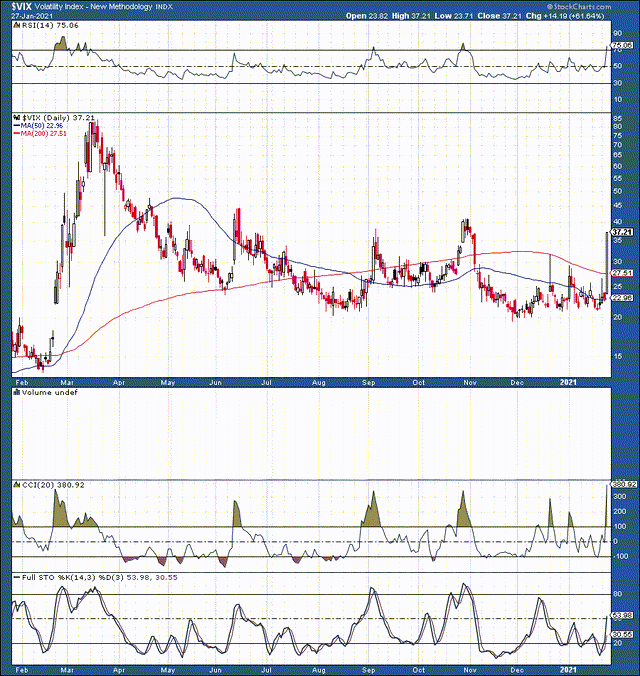 The fact that the VIX hit a low of about 20 around two months ago, but the S&P 500/SPX (SPX) kept moving higher and higher led to a clear divergence in recent weeks. In fact, the VIX was about 20% off its lows by Wednesday, but the SPX was around ATHs or roughly 6% above where it was back at the start of December.
When we see the SPX and the VIX both moving higher for an extended period of time, it raises concern and is typically a prelude to a pullback/correction in stocks. This phenomenon implies that traders are increasing options purchases. On the one hand, we likely have increased call buyers chasing performance, and on the other hand, we likely have "smart money" purchasing put options to hedge existing positions.
Then there's the RSI divergence
Disclosure: I/we have no positions in any stocks mentioned, and no plans to initiate any positions within the next 72 hours.
Disclaimer: This article expresses solely my opinions, is ...
more