What's A Dividend Investor To Do With Transitory Inflation?
I am in the mood to ramble. (By that, I mean I'd like to share some thoughts about current broader themes affecting investing and the economy.)
We have not seen this much uncertainty in the financial world since the Global Financial Crisis nearly 15 years ago. My work lets me follow the current financial news, and I am prone to dig deeper into stories to get the details behind the headlines.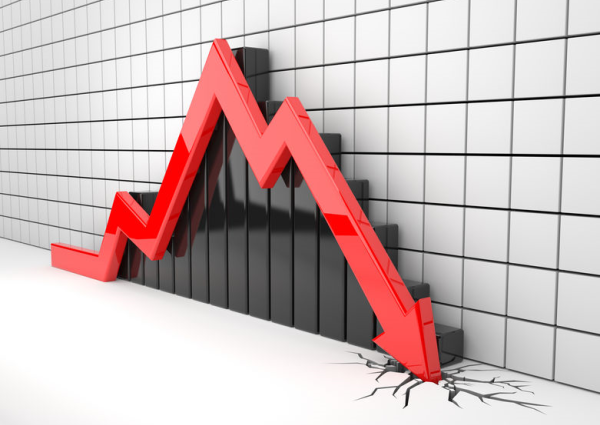 I am greatly concerned about how the financial media treats investing like gambling. Every day, I see headlines with "Make a Bet on This"-style recommendations. Everyone seems to be looking for the next hot investment theme rather than investing based on fundamentals. Of course, when a company is trading for 100 times revenue and is losing money hand over fist, the fundamentals have little meaning.
Corollary one to that thought: Once an investment has become "hot," there is very little money left to be made. The mass of investors or traders will invariably buy in near the top and sell after the fall. These days that trend seems even more prevalent, using social media platforms to promote pump-and-dump schemes on uninformed investors.
Corollary two: While I view investing as a lifetime endeavor, what I'm seeing is a short-term focus by investors. Even investors who are close to or in retirement and should be taking a long view of the market are too focused on trying for short-term gains. I need my investment portfolio to grow and throw off income for decades, so I have designed my investment strategies to operate in the same time frame.
Speaking of the long-term, I recently spent some time studying the history of stock market corrections and bear markets. Historically, the U.S. stock market experiences, on average, a correction (down 10% to 20%) every other year, and a bear market (down more than 20%) every seven years. The recent bears have come about once a decade. My investment strategies welcome corrections, because these are opportunities during which assets can be purchased "on sale," providing tremendous gains once the markets recover. My subscribers who followed my advice through the Spring and Summer of 2020 are thrilled with their portfolios.
Disclaimer: The information contained in this article is neither an offer nor a recommendation to buy or sell any security, options on equities, or cryptocurrency. Investors Alley Corp. and its ...
more