What Quality Growth Really Means
To date, the best of the mechanical stock screening/ranking "spells" has been, by far, the Quality Growth Spell.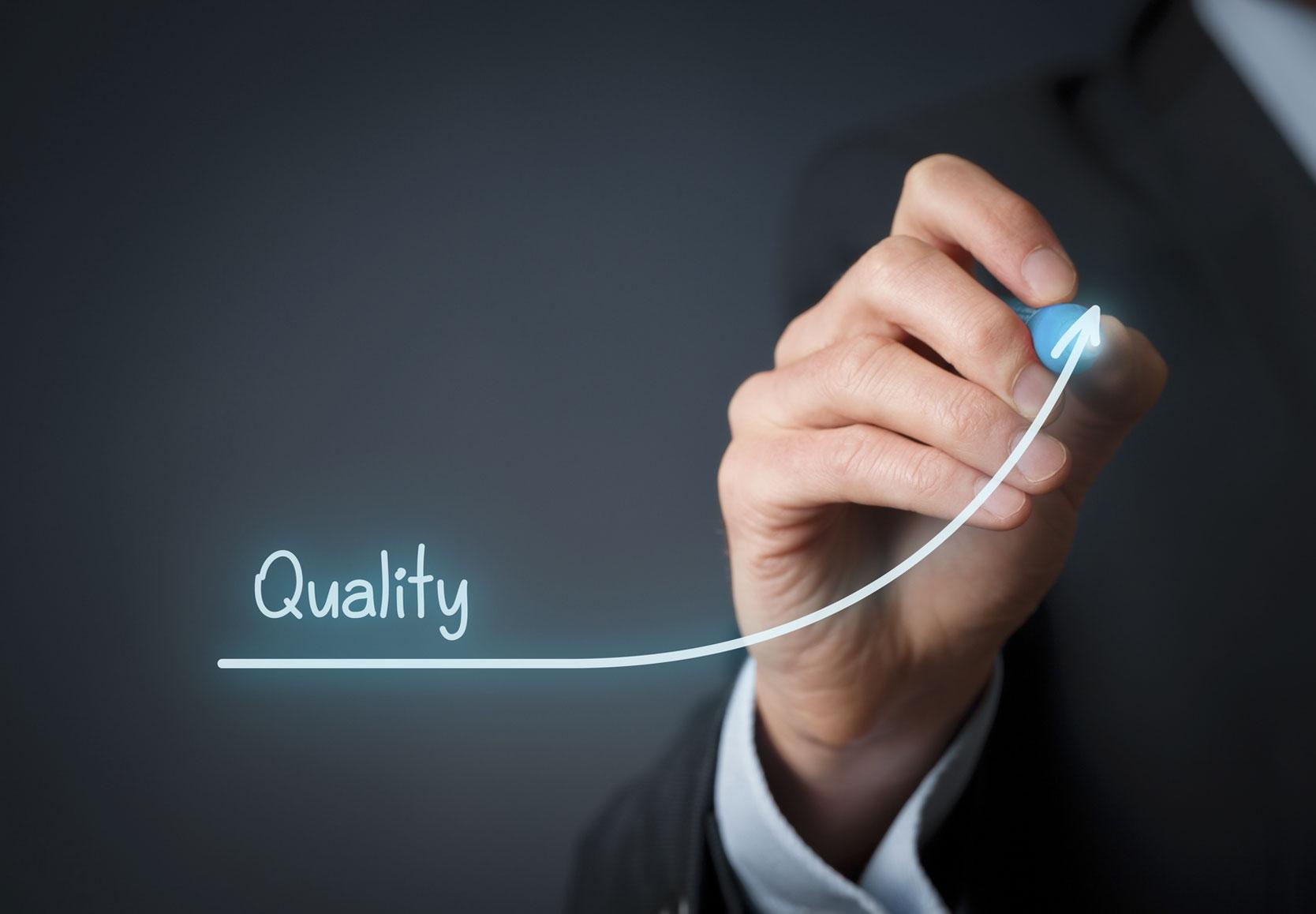 From the inception of the spells just about 2 years ago, the 5 Quality Growth tracking portfolios are up an average of about 55% each, vs. the S&P 500's comparable 40% return. That 15% out-performance is in sharp contrast to the under-performing results from the two value-oriented spells (Magic Recipe and Deep Value).
For February, we're going to focus on some Quality Growth stocks and on the spell itself.
To start with, I thought it might be useful to go into a little more depth as to how the spell itself is constructed, and why we believe that it is a good framework for finding growth companies that are less likely to disappoint investors over the long term.
At the same time, we will also look at some things to be wary of when selecting potential stocks from the Quality Growth list.
Let's get to it.
What Exactly Does "Growth" Mean?
Investors and commentators routinely divide stocks into several broad categories, like "value" stocks, or "growth" stocks, or "income" stocks.
But what exactly does it mean to be a "growth" stock?
Does that mean growing earnings? Shareholder's equity? Free cash flow? Revenues?
Ideally it means all of those things, but the one factor above all else that distinguishes a growth stock from the others is revenue growth.
A company can grow earnings, book value, and free cash flow in several ways. It can buy back shares, cut unnecessary expenses, improve receivables collection, streamline inventory turnover, etc.
However, all of those methods are limited. There are only so many expenses that can be cut, shares can only be repurchased at a certain rate, etc. These are not long-term, sustainable methods of growth that can deliver the 100, 200, 500% gains that truly change lives.
Revenue growth, on the other hand, can. Look back at some of the best performing stocks of the last decade: stocks like Netflix (NFLX) (7,165% return), Priceline (PCLN) (1,797% return), Amazon (AMZN) (1,638% return), or Regeneron (REGN) (1,267%).