USD/JPY Rate Fails To Test Monthly-High Ahead Of Fed Rate Decision
(Click on image to enlarge)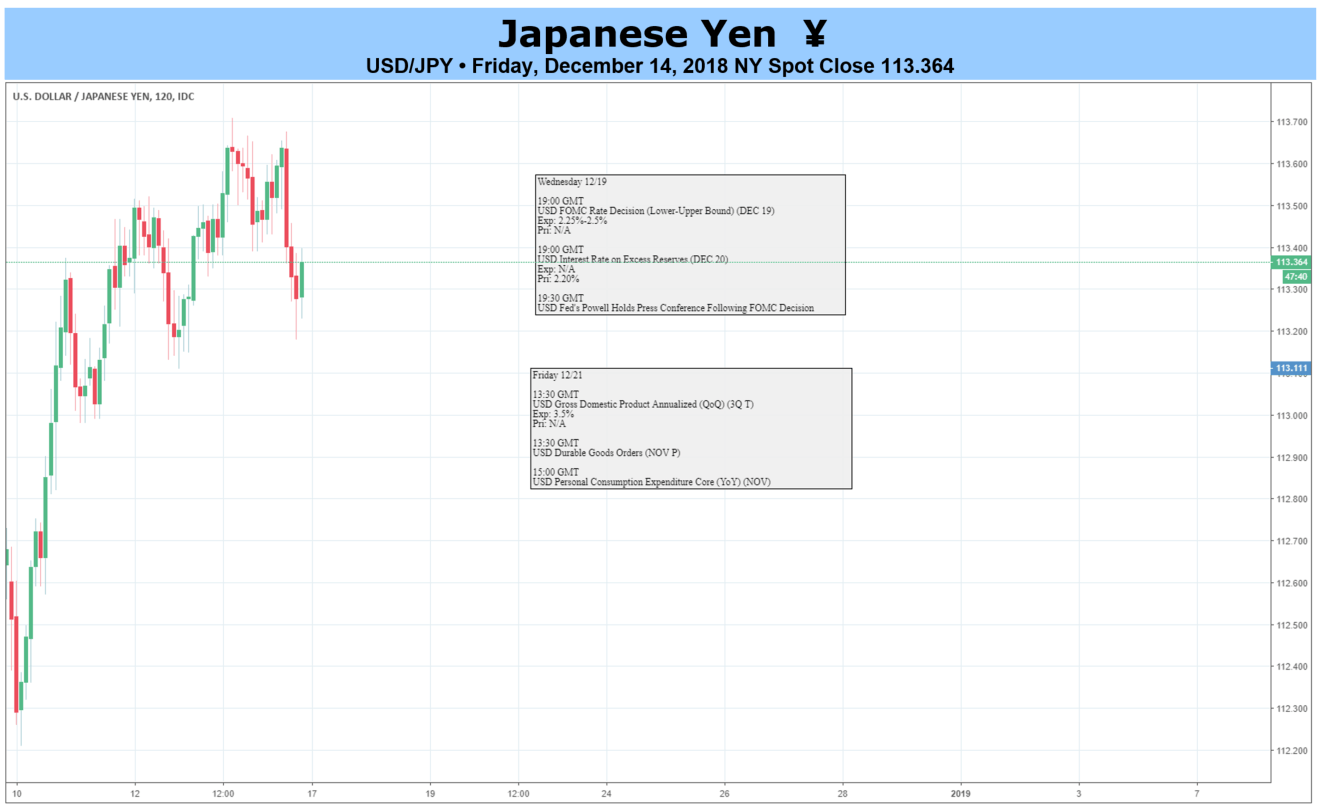 Fundamental Forecast for Japanese Yen: Neutral
USD/JPY may face range-bound conditions ahead of the Federal Reserve interest rate decision on December 19 as it struggles to test the monthly-high (113.82), but the fresh developments surrounding monetary policy are likely to shake up the exchange rate as the central bank is widely expected to deliver a 25bp rate hike.
The Federal Open Market Committee (FOMC) looks committed to taking the benchmark interest rate to the projected threshold of 2.75% to 3.00% while winding down the balance sheet as the economy sits at full-employment, and Fed officials may continue to strike a hawkish forward-guidance for monetary policy even though President Donald Trump remains hopeful the central bank 'won't be raising interest rates anymore'.
(Click on image to enlarge)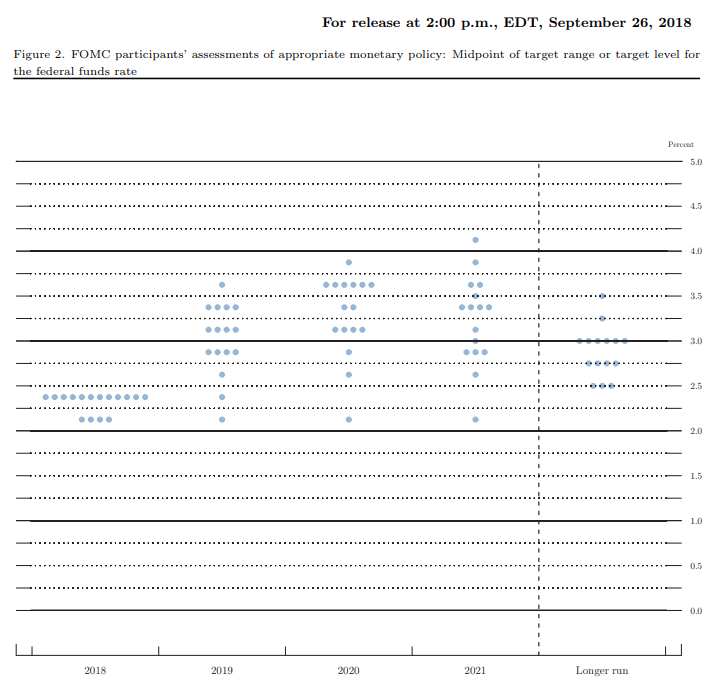 The ongoing shift in U.S. trade policy may make it increasingly difficult for the FOMC to manage policy as the geopolitical factors cloud the outlook for growth, and Chairman Jerome Powell & Co. may sound less-hawkish tone over the coming months as the central bank appears to be on track to conclude its hiking-cycle in 2019.
Even though the FOMC endorses the view 'that further gradual increases in the target range for the federal funds rate would likely be consistent with sustaining the Committee's objectives of maximum employment and price stability,' signs of limited wage growth paired with the rise in cost-push inflation may become a growing concern for the Fed as 'contacts in many Districts indicated that input costs had risen and that increased tariffs were raising costs.'
As a result, the FOMC may strike a more balanced tone ahead of 2019 in an effort to tame speculation for above-target interest rates, and waning expectations for an extended hiking-cycle may produce a near-term correction in USD/JPY amid the failed attempt to test the monthly-high (113.82).