USD/JPY Outlook: The Pair In A Broad Range Above The 111.65 Support Level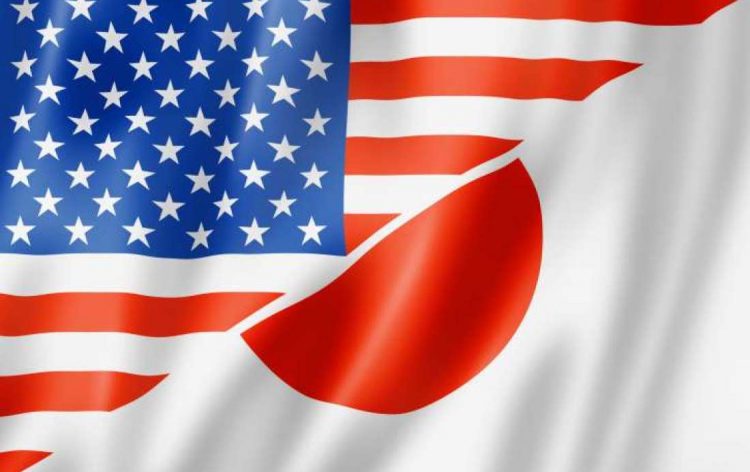 On Tuesday, the dollar was near a two-week high against major currencies supported by a stable US economy. The dollar received some support from the increase in yields on US Treasury bonds, as recent data, including data on the gross domestic product of the United States in the fourth quarter, easing concerns about a possible rapid loss of economic momentum. In Japan, the activity of the services sector expanded in February as the new business grew at the fastest pace in almost six years.
USD/JPY Technical Analysis
The US Dollar rallied recently and broke the 111.50 resistance area against the Japanese Yen. The USD/JPY pair even broke the 111.80 resistance before the sellers appeared near the 112.15 level.
(Click on image to enlarge)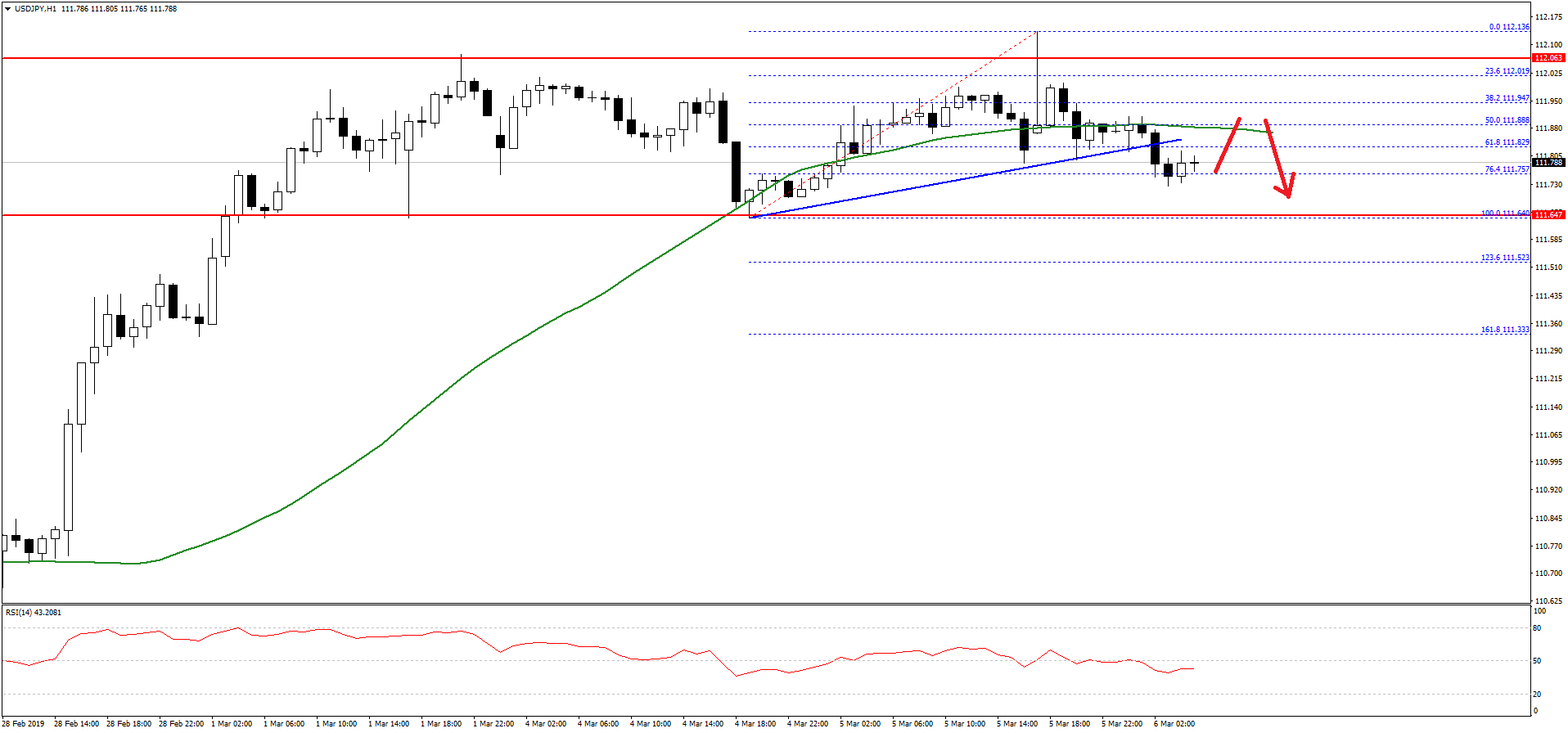 The pair declined a few pips and started trading in a broad range above the 111.65 support level. Recently, it broke the 111.90 level, the 50 hourly simple moving average, and a connecting bullish trend line with support at 111.85 on the hourly chart.