US: Slower GDP Growth, But The Tide Will Turn
US GDP grew at an annualized 4.0% rate in 4Q20. There was undoubtedly a loss of momentum as COVID restrictions tightened, but early signs suggest 2021 is starting well with the latest $600 fiscal stimulus payment boosting spending, California starting to re-open, and the vaccination program gaining momentum. 5%+ growth looks achievable this year.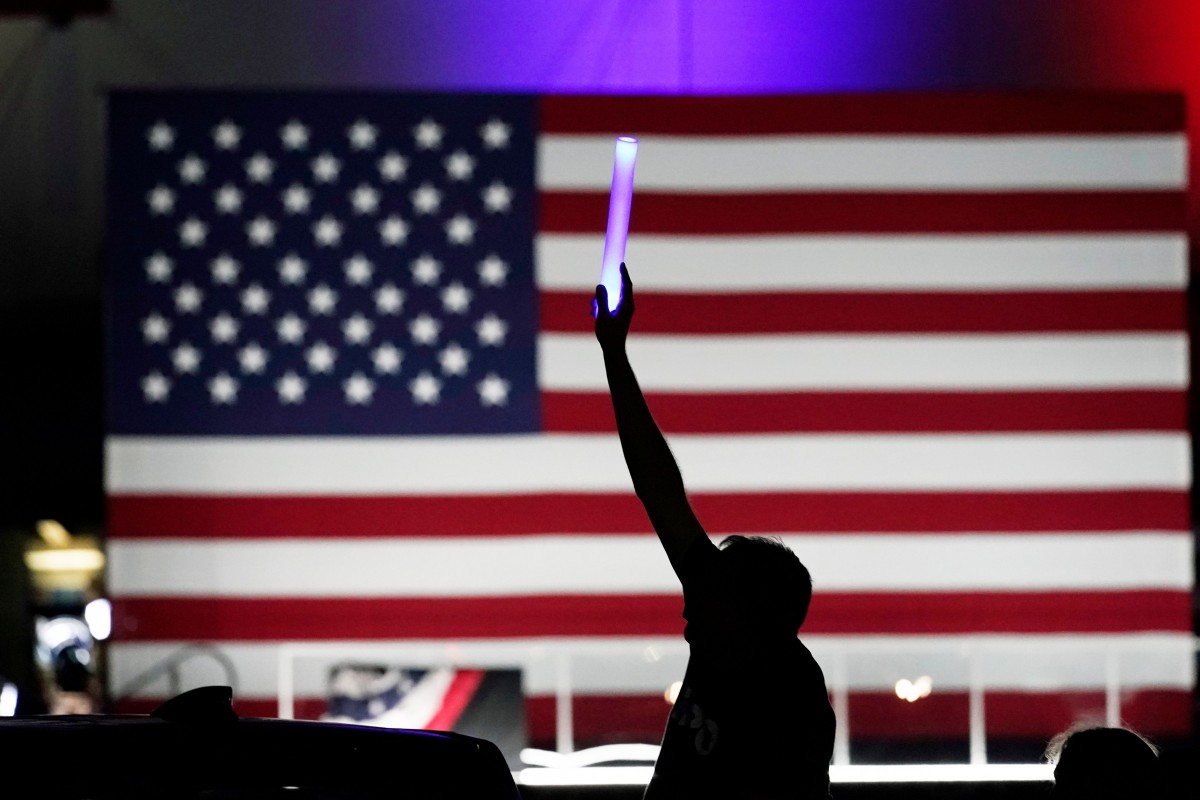 COVID containment bites
US 4Q GDP growth slowed to a 4% annualized rate from 33.4% in 3Q, broadly in line with the 4.2% consensus forecast. The details show consumer spending grew 2.5% with reintroduced COVID containment measures in several areas clearly having an impact on consumers willingness and ability to spend.
Residential investment leapt 33.5% after a 63% gain in 2Q thanks to the surge in transactions resulting from the plunge in mortgage rates. Corporate investment was also firm with non-residential fixed investment rising 13.8%. Government consumption fell 0.5%, led by an 8.4% decline in non-defense spending while inventory rebuilding added 1% to the headline GDP figure and net exports subtracted 1.5 percentage points from headline growth.
The net result is that GDP fell 3.5% year-on-year for full-year 2020, but the economy is now only 2.5% below pre-pandemic levels, which in light of what has happened is a remarkable outcome.
Contributions to US GDP growth and the level of economic activity versus pre-pandemic period
(Click on image to enlarge)

Source: Macrobond, ING
2021 starts in decent shape
The early signs are that 2021 has started in decent shape. Evidence from www.tracktherecovery.org suggests that the $600 stimulus cheque, which was distributed at the beginning of January, is being spent. The buoyant housing market is likely to keep residential construction activity robust too while the ending of California's stay-at-home order opens the door for restaurants and personal service, such as hair salons
At the same time the US is getting close to averaging 1 million Covid vaccination doses a day with President Biden promising more resources to ramp up the process to 1.5 million and possibly even 2 million per day. With the warmer weather of spring approaching and hospitalization numbers already falling, there is hope that a 2Q re-opening of the economy is possible and this can help keep sentiment strong.
Disclaimer: This publication has been prepared by ING solely for information purposes irrespective of a particular user's means, financial situation or investment objectives. The information ...
more