US Recession/Recovery Watch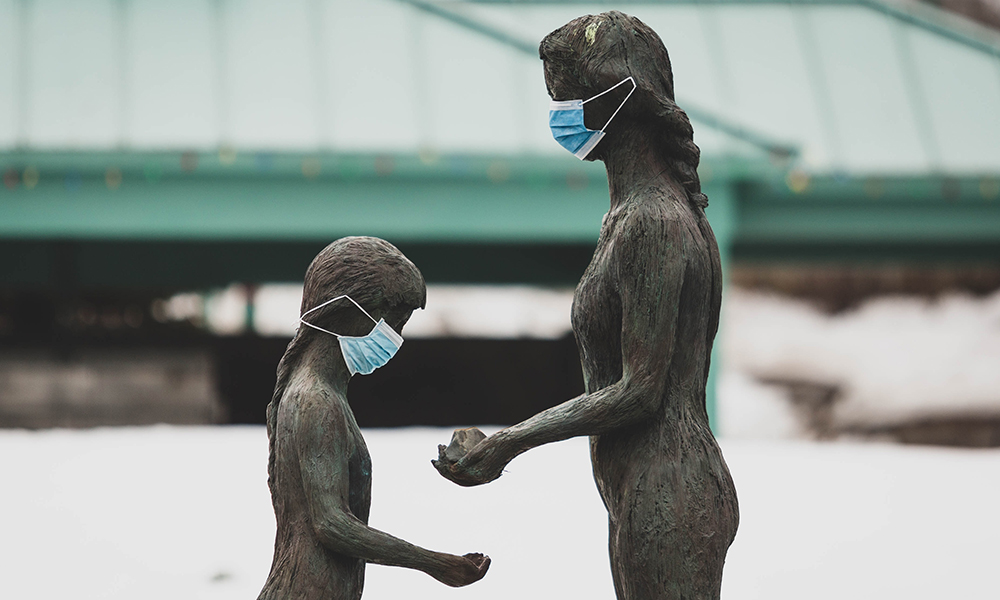 There are a handful of leading economic indicators that when taken together have provided timely warnings of every US recession and recovery for at least the past sixty years. A monthly feature at TSI is a discussion, primarily based on these indicators but also taking into account expected monetary and fiscal policies, of the prospects for the US economy over the ensuing 6-12 months.
At the end of 2019, before anyone outside Wuhan had heard of the new coronavirus, the leading indicators we track pointed to a 60% probability of the US economy entering recession during the first half of 2020 and an 80% probability of the US economy entering recession before the end of 2020. The only reason the probabilities weren't even higher was the possibility that the Fed's money pumping following its 2019 "pivot" would push the recession start into 2021. The lockdowns of March-2020 eliminated any possibility that the inevitable recession would be postponed.
By early-July of 2020 it became clear, based on the same leading indicators, that the recession catalysed by the H1-2020 lockdowns was over. This informed our decision to begin favouring industrial commodities over gold (GLD).
It's important to continue weighing new data and making adjustments in real time as required, but based on what is currently known the probability of the US economy slipping back into recession during the first half of 2021 is extremely low. There is, however, an uncomfortably high probability of the US economy re-entering recession territory during 2022.
Here's what we wrote in our latest monthly US Recession/Recovery Watch, which was part of a commentary published at TSI last week:
We called an end to the 2020 US recession in early-July of last year, mainly due to the spectacular rise in the ISM New Orders Index (NOI) that had just occurred. This call has been supported by subsequent data and eventually should be confirmed by the National Bureau of Economic Research (NBER)*, making last year's recession the shortest in US history. The latest ISM data, which were published earlier this week, indicate that the recovery is intact.