US: Jobs Are Coming
The January jobs report is weaker than anticipated, but we are hopeful that this will mark the low point for 2021 job creation. Business surveys are offering encouragement and low hospitalization rates are allowing a partial re-opening in many states. With progress being made on vaccinations, much stronger jobs figures are likely from 2Q onwards.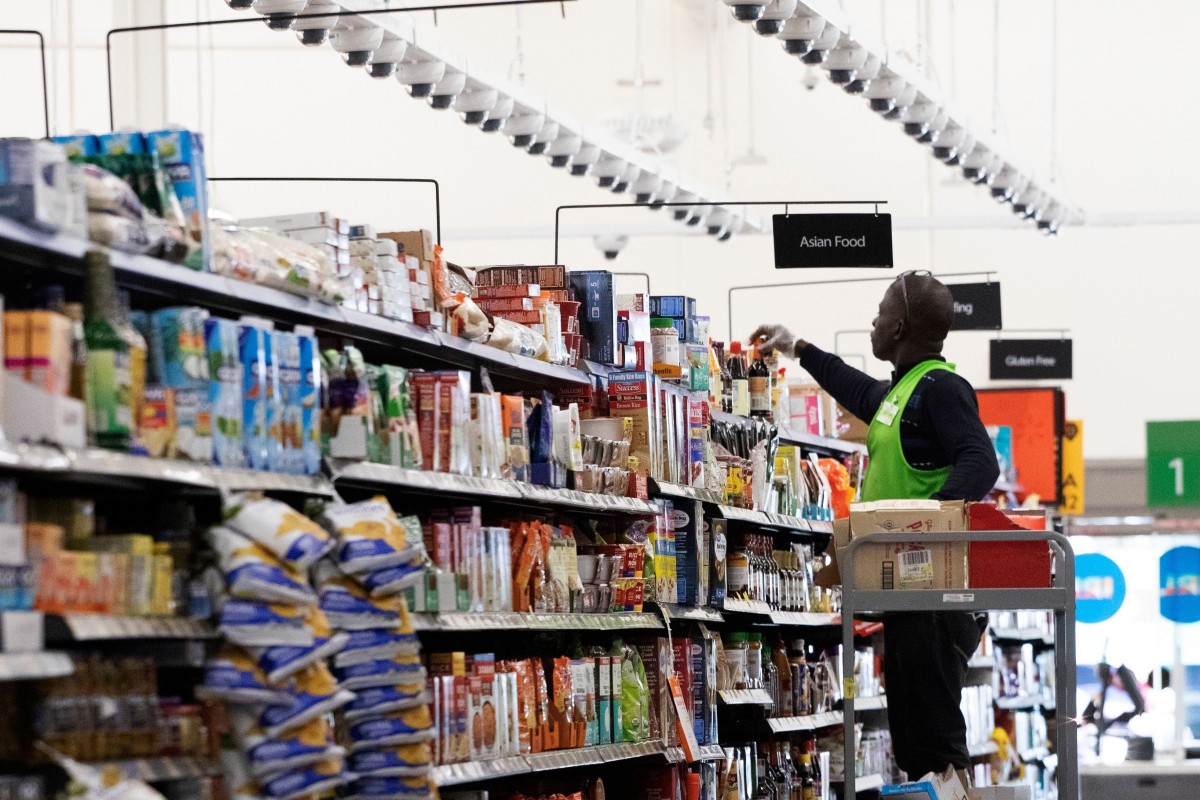 A slow start to 2021
The January US employment report shows that non-farm payrolls rose 49k (consensus 105k) while there were big downward revisions totaling -159k. This is clearly softer than hoped, especially given the good survey numbers on employment we've seen through the week. Nonetheless, we remain optimistic on the outlook given the rescinding of the California stay-at-home orders and the momentum that is starting to build behind the vaccination program.
The details show some fairly broad weakness, although there do appear to be oddities. For example, the 10k fall in manufacturing and the 3k fall in construction employment don't tally with the ISM surveys and the data on construction activity, which are both booming. Retail trade saw a 38k drop while leisure and hospitality saw a 61k decline. This could be a hangover from the California orders and closure of dine-in restaurants in New York and others that came in early December – remember payrolls data is collected the week of the 12th so there could be legacy weakness from this.
Cumulative job losses by sector Feb 2020 peak to trough and Feb 2020 versus Jan 2021 (millions)
(Click on image to enlarge)

Source: Macrobond, ING
Ignore the unemployment rate
The household survey, which is used to calculate the unemployment rate, showed employment actually rising 201k, but this survey does tend to be volatile. With 406k people leaving the labor force, this was enough to get the unemployment rate down to 6.3% from 6.7%. However, as the chart below shows this is a highly misleading indicator of the state of the jobs market.
Disclaimer: This publication has been prepared by ING solely for information purposes irrespective of a particular user's means, financial situation or investment objectives. The information ...
more