US Inflation: The Only Way Is Up
Headline US inflation has risen from 0.2% YoY last May to 1.4% today and is likely to sail well above 3% in coming months. The Fed have said they will "look through" a temporary spike, but there is a growing sense that inflation could be stickier, potentially forcing them into earlier action on interest rates than they are currently signaling.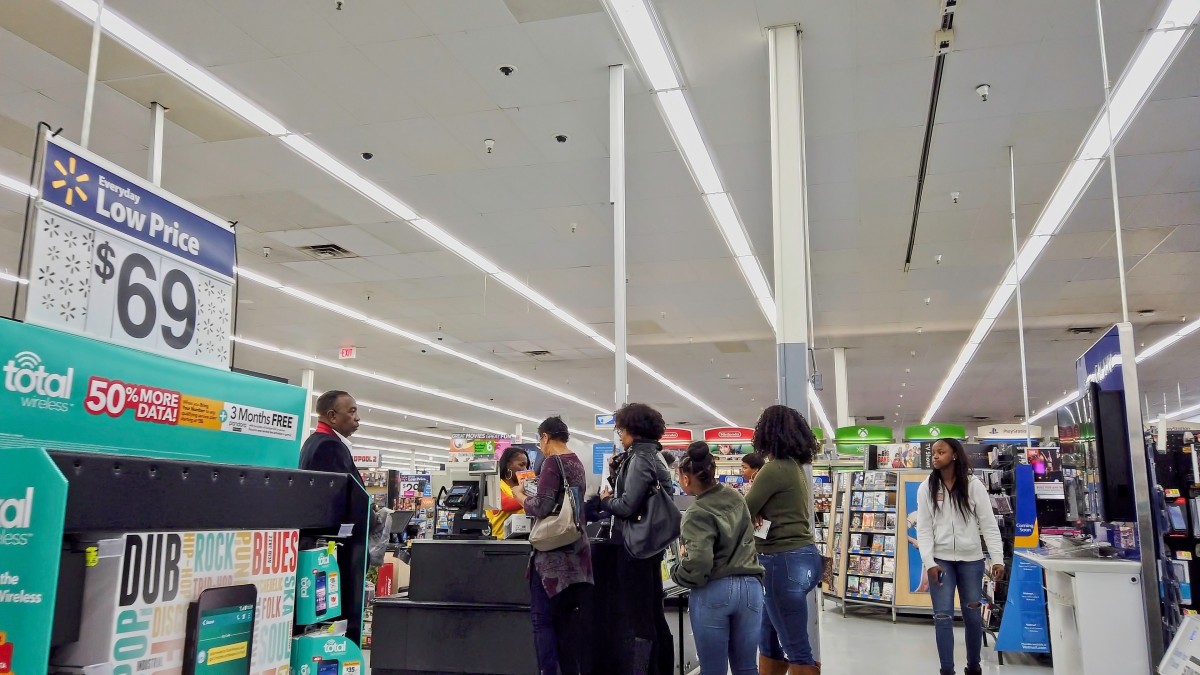 Inflation remains benign...for now
The January inflation report showed weaker price pressures than anticipated. While headline CPI rose 0.3% month-on-month/1.4% year-on-year, the core rate, which excludes food and energy came in at 0% rather than the 0.2% MoM rate expected. This leaves the annual rate of core inflation at 1.4%, down from 1.6% in December.
The details show food prices falling 0.3% MoM with grocery costs dropping 0.9% (I'm sure not my credit card statement would agree) and utility prices falling 0.7%. Housing was very benign, rising just 0.1%, education prices remained flat on the month while new and used vehicle prices fell and recreation prices declined 0.6%. The upside came from gasoline with energy prices rising 3.5%, while clothing prices jumped 2.2%. Transport prices gained 1.1%.
A benign outcome relative to expectations, which will allow Federal Reserve Chair Jerome Powell to strike a dovish tone when he speaks to the Economic Club of New York later today. This in turn will provide even more comfort for risk assets as we await another wave of fiscal stimulus.
Inflation: 2%, 3%, 4%... or more?
While today's figures are comforting, inflation is undoubtedly going to move higher in the months ahead. The key questions are how high and how long will it last?
Firstly, we know there will be "base" effects. Annual inflation compares the price levels in a specific month of 2021 to those of the corresponding month in 2020. The worst of the pandemic – late March to May last year – saw strict lockdowns with tens of thousands of businesses forced to close. Those that remained open saw little custom, aside from grocery and liquor stores, with prices being slashed to generate cashflow. Airline fares fell 30% in that period, with hotel prices dropping 15% and apparel declining 8% according to the CPI report.
Disclaimer: This publication has been prepared by ING solely for information purposes irrespective of a particular user's means, financial situation or investment objectives. The information ...
more