US: Does A "Patient" Fed Risk Becoming A "Complacent" Fed?
Jerome Powell's relaxed attitude to inflation signals no policy action anytime soon, but this could risk storing up trouble down the line.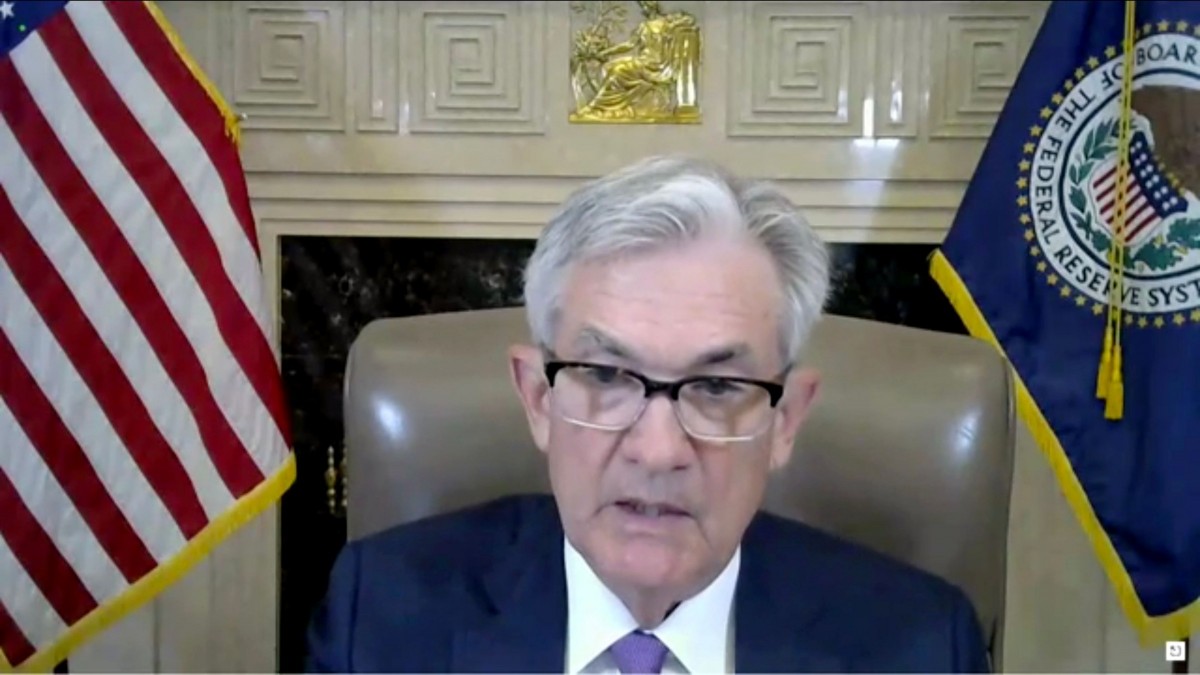 "Some time" before Fed action is coming
Jerome Powell has been interviewed at the Wall Street Journal Jobs Summit on a range of issues relating to the economy, but the main takeaway is that the Fed remains in no hurry to shift its position that inflation is likely to be "transitory" and if that is the case they can be "patient". They won't change policy until there is "substantial further progress" and this could take "some time".
This confirms that the March 17 FOMC meeting will be a non-event with the Fed firmly in holding pattern despite the positive news on vaccines, the prospect of significant further fiscal stimulus, and a very strong start to the year for the economic data.
Chair Powell emphasized the Fed's dual mandate and how it has changed as a result of their long-term strategy review – emphasizing "shortfalls" rather than "deviations" as in the past on employment and the move to "average" inflation targeting.
While he accepted there is good reason to expect a job pick-up, "we need it" as there are still 10 million people fewer in work than before the pandemic struck. To get "substantial further progress" he would need to see wages picking up and broad-based gains in employment – they won't just be looking at the unemployment rate. We won't get to full employment this year, but he is hopeful that the economy can make "good progress".
Inflation set to be "transitory"
Regarding inflation, he commented that it remains below 2% and they can tolerate an overshoot. Moreover, it is important to keep inflation expectations anchored at 2%. Combining this with the fact that so many people remain without a job he argued that the Fed are still "a long way from our goals".
Disclaimer: This publication has been prepared by ING solely for information purposes irrespective of a particular user's means, financial situation or investment objectives. The information does ...
more