US Blacklists More Chinese Firms But Rally Continues; How High Can It Go?
US President Donald Trump has issued an executive order banning US companies from investing in a list of Chinese companies that are allegedly controlled or owned by the Chinese military. This includes China's top chipmaker, SMIC, and oil and gas producer CNOOC.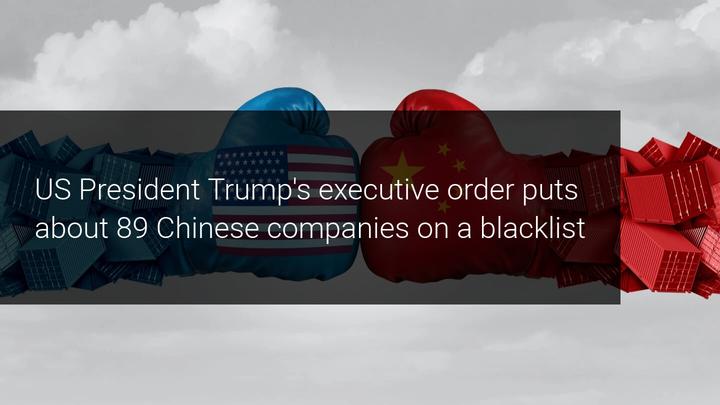 The US government is expected to release its 'blacklist' which provides details of 89 Chinese companies that have links to China's military. These companies will be restricted from buying a range of different American goods.
Analysts believe that many investors may be subject to risks that are not obvious as China moves to use its state-owned and private companies to help build military combat methods. This includes building tech for autonomous combat robots and quantum radar communications.
Disclaimer: The given data provides additional information regarding all analysis, estimates, prognosis, forecasts or other similar assessments or information (hereinafter "Analysis") ...
more