Understanding The US Aggregate Bond Index And Its ETFs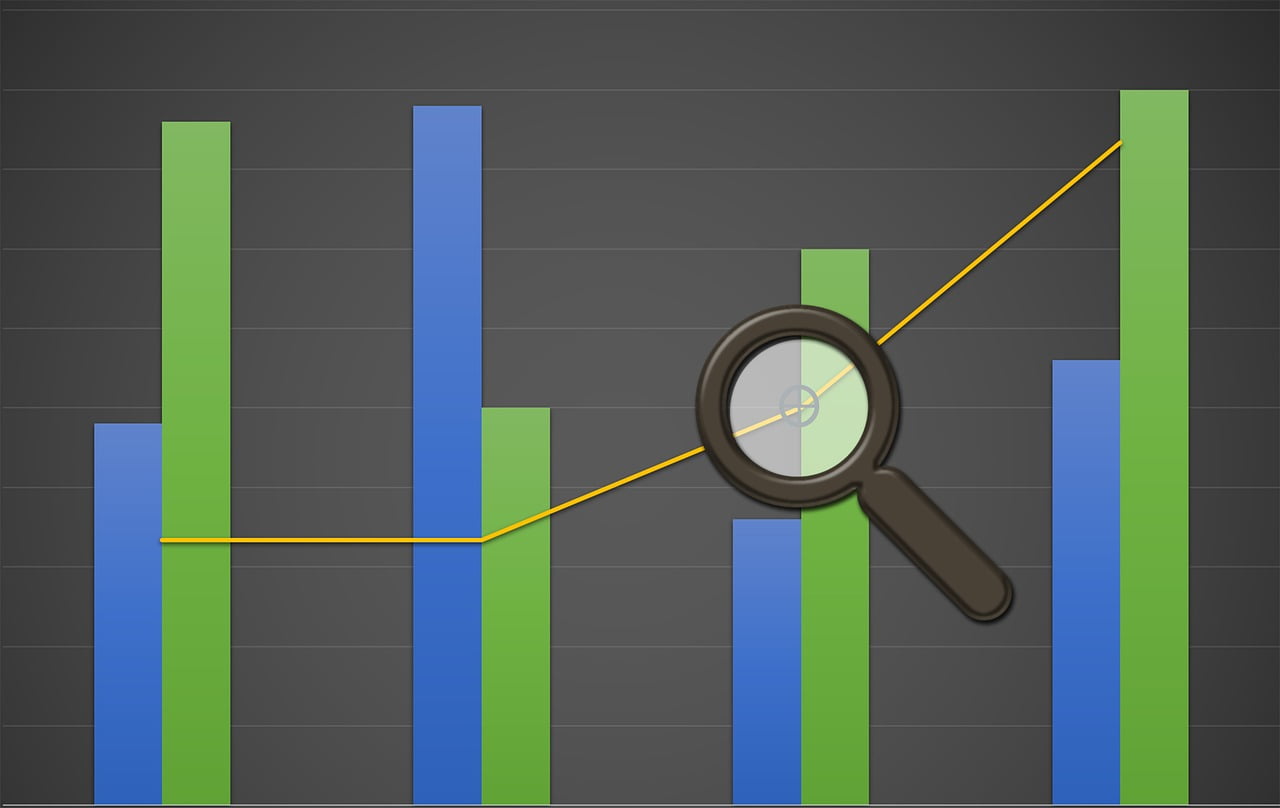 Most investors have investment-grade bonds in their portfolio. If you invest in a total bond market index fund or ETF, there is a good chance your investment tracks the Bloomberg Barclays US Aggregate Bond Index. It's the most popular broad-based bond market index in the US. Here's what you should know about it, including the best funds tracking the index.
What is the Bloomberg Barclays US Aggregate Bond Index?
Back in 1986, Lehman Brothers created the Lehman Aggregate Bond Index to provide investors an aggregate exposure to the US bond market. After the collapse of Lehman Brothers in 2008, Barclays purchased much of its North American assets, including the index. So, the index was renamed Barclays Capital Aggregate Bond Index. It became Bloomberg Barclays US Aggregate Bond Index in 2016.
It is a benchmark that measures performance of the US dollar denominated, investment-grade bonds. The index allows investors to gain exposure to the entire US bond market.
It includes investment-grade government bonds, corporate bonds, asset-backed securities (ABS), commercial mortgage-backed securities (CMBS), and mortgage pass-through securities (MPS). It doesn't include non-investment grade bonds, international bonds, and emerging market bonds. Treasury Inflation-Protected Securities (TIPS) and municipal bonds are also excluded.
It consists of bonds that have at least one year to maturity and at least $100 million of outstanding par value. The index covers more than 9,000 bonds worth more than $22 trillion. It's for the bond market what the S&P 500 index is for the equity market. In the world of complex bond markets, the index provides broad diversification, low expense ratios, and passive management.
The Bloomberg Barclays US Aggregate Bond Index is a market cap-weighted index. Securities are weighted in the index based on the market size of each bond type. Here's the different types of securities and their weightage in the index.