Top Low Priced Short Squeeze Stocks
Unless you haven't paid any attention to financial news at all, you probably already know that GameStop (GME) has gone up over 700% in the last five days. The movie theater chain, AMC (AMC) was available for a little over two bucks ten days ago. Friday, it traded for 25.80 in pre-market trading.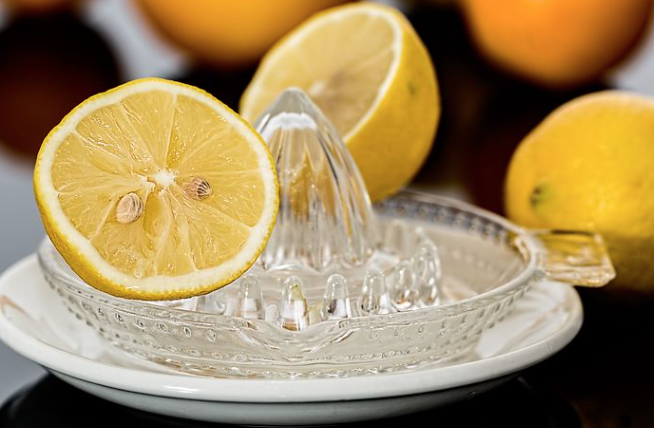 You also probably know that these huge gains have been caused by short squeezes. Back on September 18 last year, I published an article called Top Restaurant Short Squeeze Stocks, and it listed four companies that were heavily shorted. In just the last four months, those stocks have had stellar returns.
The worst performing stock was up 38%. Not a bad return for four months. The best performing was Dave & Busters (PLAY), which was up 138%. Here are those four stocks, with the percent of float shorted at the time, the days to cover at the time, and the return if you had bought the stock back then and sold today.
| | | | | |
| --- | --- | --- | --- | --- |
| Stock | Symbol | % of Float | Days to Cover | % Gain |
| Shake Shack | SHAK | 26% | 5.7 | 85% |
| Dave & Buster's | PLAY | 33% | 1.8 | 136% |
| Red Robin | RRGB | 35% | 3.4 | 64% |
| El Pollo Loco | LOCO | 19% | 11.2 | 38% |
Many of the heavily shorted stocks you have seen on the news during the last couple days are high priced, with a majority of them trading over $100 a share. That's a lot of risk. So If you are looking for low priced stocks that might be short squeeze plays, I will cover that shortly.
But first, a review about the short squeeze and its terminology. When you short a stock, it means that your goal is to make money from a drop in the price of a stock. Technically, what happens is that you borrow shares of a stock, sell those shares, then buy back those shares at a hopefully lower price so that those shares can be returned. This all happens electronically, so you don't actually see all the borrowing and returning of shares; it just shows up on your screen as a negative number of shares.
Disclosure: Author owns TXMD. No recommendations are express or implied.
Disclaimer: This article is designed to provide information. It is provided with the understanding that ...
more