HH

The Stock Market Is Not The Proper Measure Of Politicians
Whether Trump boasts over how well the stock market has done over his tenure, or Bloomberg notes how little the stock market has done over the last few years, both are wrong in placing emphasis on the stock market as a guide to evaluating a President or Congress. Why wrong? A number of reasons:
Time Measurement Problems
Though it is lost to the computer system at the Street.com, in the Columnist Conversation, we once had a discussion over Presidents and the stock market. Measured by the inauguration date, I provided a total return figure for each president back to FDR. Then we all proceeded, myself included, to explain why it was wrong.
Assuming a president does have a permanent effect on the market, when does it start and end? Markets are discounting mechanisms, and the changes in likelihood of being elected prior to the election might affect the market, as might the actions of the existing president, even if he is not on the ballot. How to separate those would be a challenge. Perhaps in hindsight, we could make guesses when the eventual winner first polls over a majority of electoral or popular votes, but there would be troubles with this as well.
For another example, consider when a President is polling so badly that the market concludes he is a lame duck, and they expect the next president will be better or worse for the market. Who gets that performance?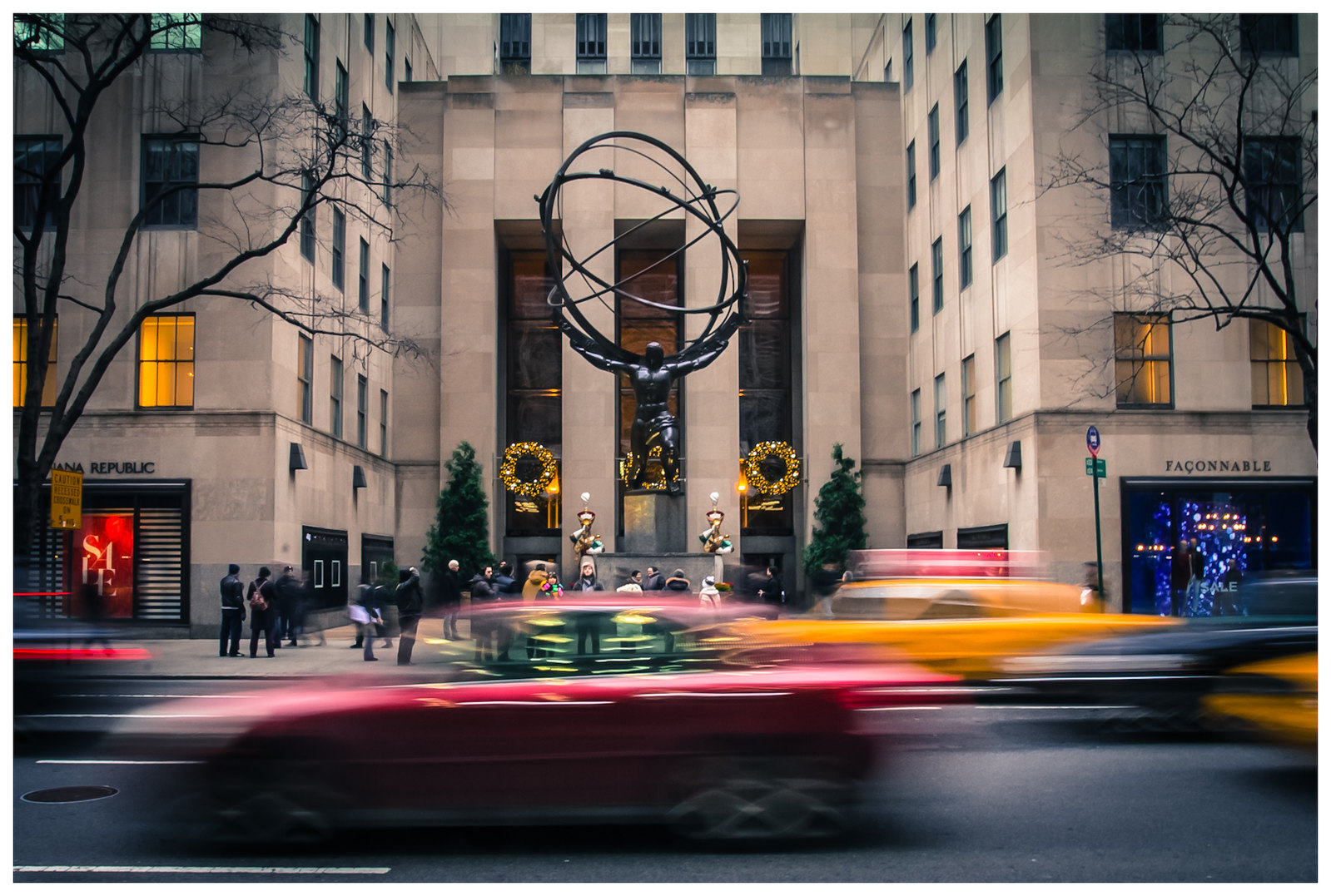 Photo Credit: ¡Yiyo! || Politicians as a group are mortal; they might move the market in the short run, but in the long-run they have no impact
Difficult to Separate President from Congress, and the Fed as well
The president isn't the only actor that affects economic policy. Congress can propose its own agenda if it is united. It can help and/or hinder the agenda of the President.
Some analysts make a lot over a divided government, were neither of the main parties has full control. Divided governments come in two flavors: cooperative and hostile. Nixon, Reagan, and Clinton were able to get a lot done in a divided government. For Obama and Trump, the hostility between the parties inhibited getting many new bills passed.