The "Fly Like An Eagle" Stock Market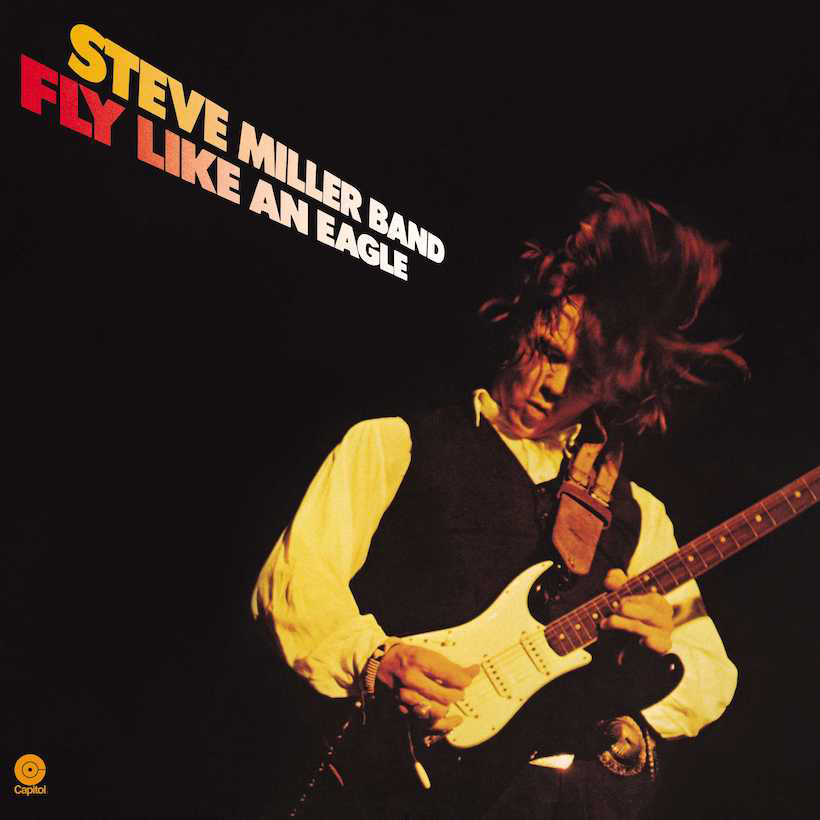 Following Chair Powell's press conference yesterday, the song that appropriately captures market sentiment this week is the Steve Miller Band's "Fly Like an Eagle." It hit #2 on the Billboard Hot 100 chart in March 1977 (four months before I was born!):
I want to fly like an eagle
To the sea
Fly like an eagle
Let my spirit carry me…
Steve Miller Band - Fly Like an Eagle
Chair Powell's commitment to "full employment" and ensuring no structural long-term unemployment – as we had following the Great Financial crisis (post 2009) – is clear. He will keep the pedal to the metal with low short rates and $120B/month of bond purchases until everyone that wants a job, has a job.
"The Committee seeks to achieve maximum employment and inflation at the rate of 2 percent over the longer run. With inflation running persistently below this longer-run goal, the Committee will aim to achieve inflation moderately above 2 percent for some time so that inflation averages 2 percent over time and longer‑term inflation expectations remain well-anchored at 2 percent. The Committee expects to maintain an accommodative stance of monetary policy until these outcomes are achieved."
The three numbers in yesterday's statement that stood out were:
Their 2021 GDP projections finally caught up with the Street at ~6.5% (up from 4.2% in December).
Their 2021 unemployment rate expectation of just 4.5%.
The fact that they now see PCE inflation at 2.4% (up from 1.8%).

This is in-line with the spike in 5-year inflation breakevens (now trading up to 2.58%):

FRED, "The breakeven inflation rate represents a measure of expected inflation derived from 5-Year Treasury Constant Maturity Securities and 5-Year Treasury Inflation-Indexed Constant Maturity Securities.. The latest value implies what market participants expect inflation to be in the next 5 years, on average."
When 5 yr inflation breakevens hit 2.45% in late April 2011, the Fed started putting out trial balloons for "Operation Twist" (the Fed uses the proceeds of its sales from short-term Treasury bills to buy long-term Treasury notes). Several months later – on September 21, 2011 – they implemented the program with $400B. Bond yields compressed IN ANTICIPATION of this change of policy (from April through September) and BOTTOMED when the program was ACTUALLY IMPLEMENTED.
Disclaimer: Not investment advice. For educational purposes only: Learn more at more