The ETF Portfolio Strategist: End Of Day Mar. 17, 2021
Treasuries continue to bleed

Housing construction slowed in February, but housing stocks didn't notice

Is the gold selloff ending?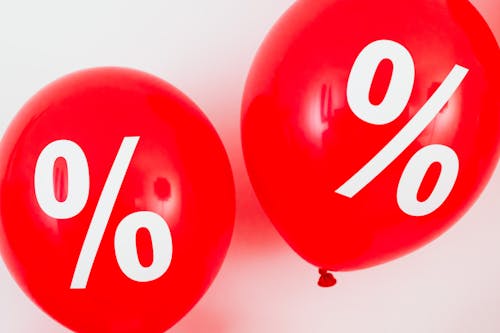 The bond trend remains bearish: The benchmark 10-year Treasury yield rose to yet another one-year-plus high today: 1.63%. The rise came despite the Federal Reserve's comments today that reaffirmed its commitment to hold rates steady – near zero percent for the Fed funds target rate. But if that was supposed to help keep longer rates steady, today's results were disappointing.
The iShares 7-10 Year Treasury Bond ETF (IEF) certainly took it on the chin today and traded down, decisively breaking lower and signaling that the bearish slide has room to run.
While the Fed remains on track to keep rates lower for longer, it's notable that the central bank upgraded its economic growth and inflation forecasts for 2021. US gross domestic product (GDP) this year is now expected to increase 6.5%, a sharply higher gain vs. the previous 4.5% forecast. Headline PCE inflation is also projected to increase at a higher rate in 2021: 2.4% vs. 1.8% in the December estimate.
Faster growth, higher inflation and keeping monetary policy aggressively dovish inspired the bond market to do what the central bank won't: raise interest rates by way of selling bonds. For the moment, it's not obvious what forces will soon intervene to end or at least stabilize IEF's decline. Look out below!
Blame it on the weather: The government today reported a sharply lower level of US residential housing construction in February vs. what economists were expecting. If that was a sign for a selloff in homebuilder stocks, investors didn't get the memo.
The SPDR S&P Homebuilders ETF (XHB) rose a solid 1.9% to a new record high today. Par for the course for the fund, which has been trending higher persistently following the coronavirus crash a year ago.