Tesla, Revisiting The Issue Of What It's Worth
Now that Tesla's most recent numbers are out it may be time to revisit what the company is worth. While the numbers came in solid and better than some analysts expected they did not blow the doors off the hinges and leave investors in awe. Lurking in the shadows are concerns at just how honest Tesla's numbers really are. History has shown time and time again that markets can hide from reality for only so long. Tesla's stock price continues to hang on but continuing signs of the company's challenging path forward continue to leak out (TSLA).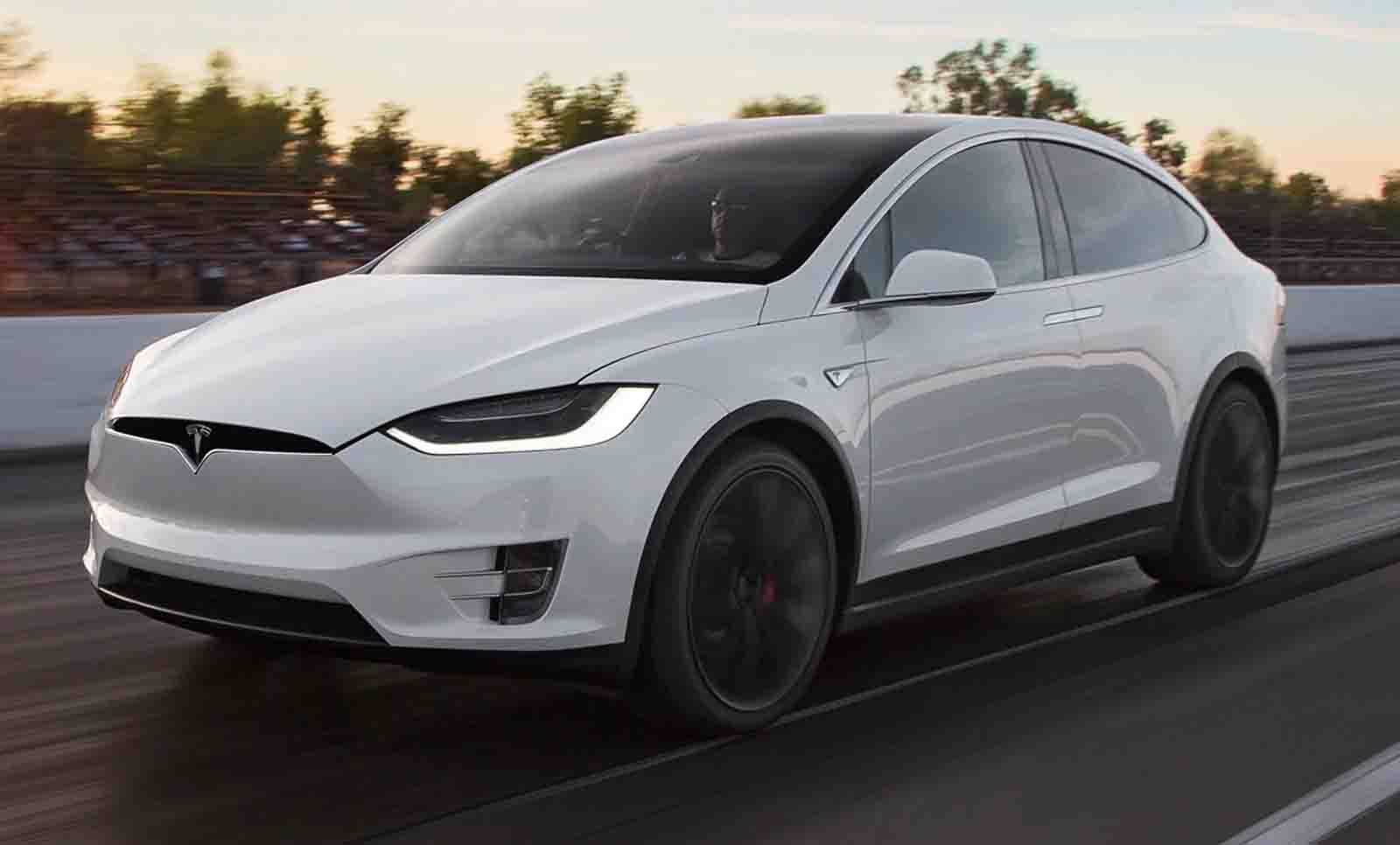 With over 100 different electric cars expected to hit the market by 2025, it is difficult for a realist to envision Tesla being able to remain in the position it is today. The rapid approach of real competition into the rather small Electric Vehicle market is occurring at a time when auto sales may be on the wane. This could translate into tight profit margins and a situation similar to what we witnessed in 2008 when the automobile industry fell off a cliff resulting in a government bailout of GM and Chrysler.
Needless to say, a great number of factors influence how a stock is valued. A huge part of the sugar high allowing Tesla's valuation continues to be that climate change exists and the idea electric vehicles are a big part of the answer to halting it. It could be said that Elon Musk is the "Pied Piper" of EVs leading society down a path that may eventually disappoint even his most loyal followers. Musk appears to have a great deal riding on government favors paving Tesla's way forward with generous subsidies. Whether EVs live up to their reputation of being environmentally friendly is a matter still being debated and many people have come to the conclusion that EVs do not live up to their promise.
Several other issues haunt Tesla, one has to do with China. A few days ago the video of a protestor at the Shanghai Auto Show "went viral" after he stood on top of a Tesla vehicle and decrying the car's brakes. Shortly after the incident, a CCTV broadcaster has called for an investigation into Tesla's brake failures, some people are taking this as a sign China's love affair with Elon musk is coming to an end.
Disclaimer: Please do your own due diligence before buying or selling any securities mentioned in this article. We do not warrant the completeness or accuracy of the content or data provided in ...
more