Taper Myths – Don't Let Them Cost You Money!
–The Fed can't taper Quantitative Easing without really hurting the market.
–Tapering of QE will signal a shift by the Fed to tighter monetary policy
–Tapering will signal the end an era of Fed ease and the onset of higher inflation and interest rates, the market's eventual downfall.
–The "Worst" case and what happened to stocks, 1974 and 1982 — the myth-buster
The Fed can't move to a neutral stance (taper QE) because rates will rise and the market will weaken and fall.
"The Federal Reserve's 'taper talk' could keep markets on edge through the summer."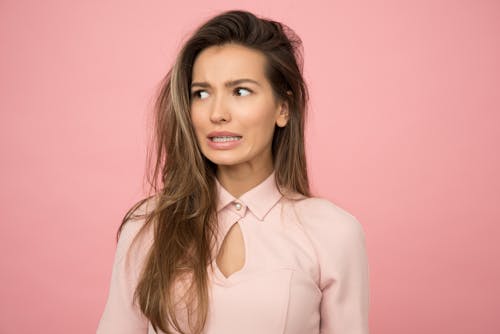 What to do?
This is probably one of the lamest attempts yet from the folks at CNBC to generate concern and garner clicks and viewers. It shows that they have no idea of what they are talking about or that they are intentionally omitting factual perspective that, when given, would tend to calm people down.
I would just define for the moment a neutral monetary stance to be the discontinuance of The Fed's monthly purchase of $120 billion worth of longer-dated treasury securities and CMOs (collateralized mortgage obligations). This is better known to most as Quantitative Easing, an emergency program taken on as we emerged from the financial crisis a decade ago. The idea was that the Fed, as a constant buyer in the market, would keep constant downward pressure on rates while building its balance sheet to support bank lending.
Has it been a success? That is a good question. Yes, interest rates have remained incredibly low, but was it the Fed's doing?
When you say you're going to buy $120 billion worth of bonds every month that sounds formidable, especially when you don't provide any context. If you don't provide it, the media is not going to step up and do that. Perspective is not their business these days. In my opinion the biggest benefit of QE has been psychological … yes psychological!
Disclaimer: The information presented here represents my own opinions and does not contain recommendations for any particular investment or securities. I may, from time to time, mention certain ...
more