E

Tuesday Talk: A January Jolt To Start The Year
January started with a jolt. Whether this is a sign that the bears have come out of the forest or just first of the year profit-taking combined with Senate runoff and COVID-19 jitters remains to be seen. Yesterday the S&P 500 closed at 3,701, down 55 pts or 1.48%, the Dow closed at 30,224, down 382 pts or 1.25%, while the Nasdaq closed at 12,698, down 190 pts or 1.45%. Currently, market futures for all 3 indices have turned from green to slightly red.
TalkMarkets contributor Declan Fallon writing in The Year Starts With Selling says, "The first day of the New Year starts with selling on heavier volume distribution. Today may be the start of something, but one day's selling does not make a crash. For the Nasdaq (QQQ), we have the MACD trigger 'sell' but still a bullish cross in relative performance to Small Caps. The selling was looking bad but buyers were able to step in at the 20-day MA." Here is the chart:
He includes Monday's trading charts for the S&P 500 (SPX) and Russell 2000 (IWM) as well. A keen technical analyst Fallon's take on the first trading day of the new year is this:
"I'm (also) tracking the relationship of the indices to their 200-day MAs. All are above the 95% zone of historic price extension relative to their 200-day MAs, with the Russell 2000 substantially so at 30.4%, where the 99% level comes in at 21.4% (dating back to 1987) - even after the decline from 201.18 ($IWM). A reversion to mean is coming, and it will look painful, but in real terms, it probably won't make it back to its 200-day MA."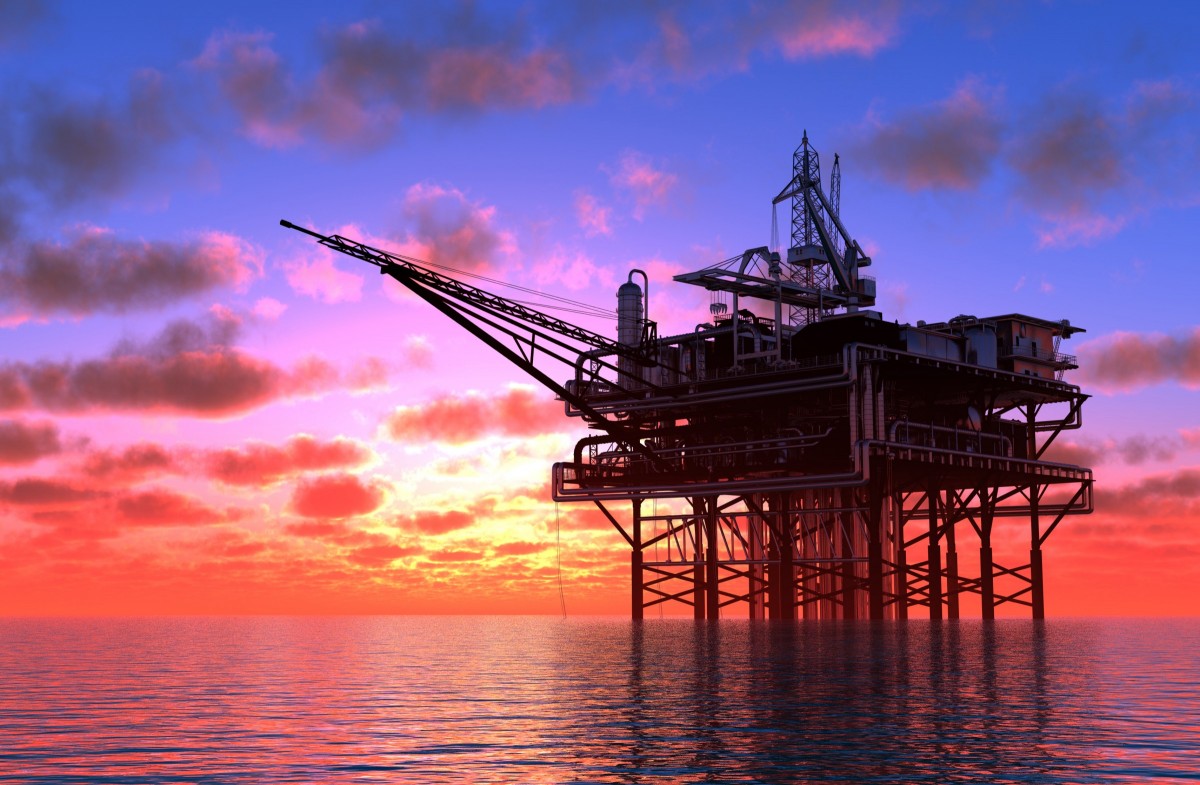 Contributors Warren Patterson and Wenyu Yao from ING Economics take a look at what is up in commodities in their article OPEC+ Struggles To Come To An Agreement. Looking at Energy, Metals and Agriculture here is what they have to say about the current outlook for all three.
Energy - " The oil market gave back all of its early gains yesterday and ended up settling down on the day, with OPEC+ failing to come to an agreement on production levels for February. Given the latest developments and concerns over COVID-19, we believe that the group should take a more prudent approach and maintain the current level of cuts. A further easing in cuts does leave some downside risk for the market, particularly in the current environment."