Stocks Bouncing, But Will They Resume The Uptrend?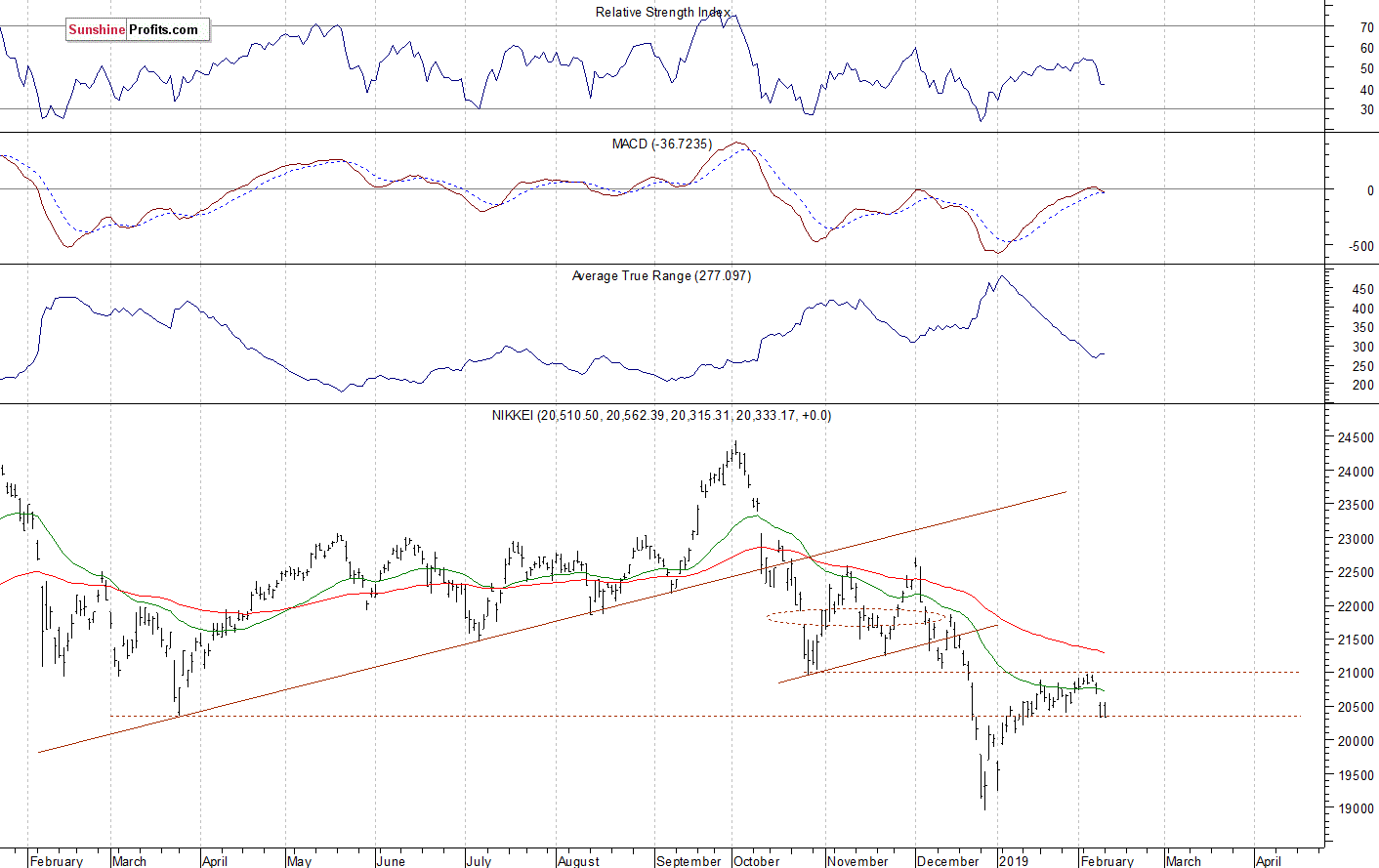 The S&P 500 index broke above its short-term consolidation two weeks ago, as investors reacted to the Fed's Rate Decision release. Is this a new medium-term uptrend or still just upward correction before another medium-term leg lower? The market continues to trade close to the 61.8% Fibonacci retracement of the whole medium-term decline. There have been no confirmed negative signals so far. But we still can see some short-term technical overbought conditions.
Concluding, the S&P 500 index will likely open higher today. We may see some more short-term consolidation following Thursday's decline. For now, it looks like a downward correction within an over month-long uptrend.